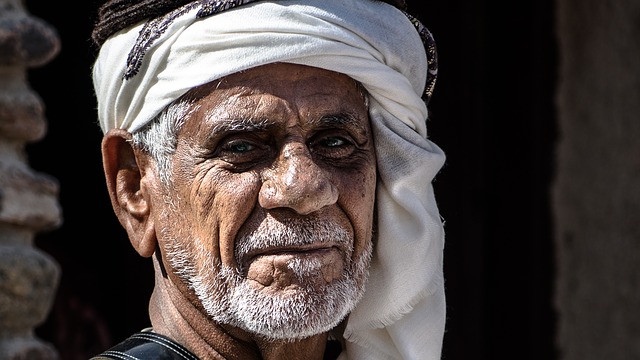 1 Samuel Chapter 12 Summary
Chapter 12 of first Samuel begins with Samuel attempting to make it a sure thing to the people that they do not have the thought or belief that he's cheated them or mislead them in anyway during his time as judge and prophet over the nation.
He made the people witness before the Lord and His Anointed on his works while he held office. The people witnessed before the Lord and His Anointed that Samuel did not abuse his power, defraud the people, or oppress them at any time during his servitude to the nation.
Samuel rehearses the story of Israel from the days of Moses and Aaron until their present day. He talked about Israel forsaking God for Baalim and Ashtaroth, but God still mercifully sending Jerubbaal, Bedan, Jephthah, and even Samuel himself to help restore truth and mercy to them.
…The Israelites only have to fear the Lord, serve Him in truth and with their whole mind
God even gave them a king when God Himself was their King, so Samuel is letting Israel know, serve God and God's appointed kings faithfully. To show how wicked a thing it was to ask a king from God, Samuel said he will call for thunder and rain from God, and he did. God sent thunder and rain.
Samuel Prayed for Israel
The people feared and prayed that Samuel would petition God for them. Samuel told the people to serve God and avoid going after vain things and that God will not forsake His people, if they serve Him, because of His great name's sake.
Plus, it really does please God to make Israel His people and they should joy in this. Samuel also says he will never stop praying for Israel, but he will teach Israel what is good and right in the sight of the Lord.
The Israelites only have to fear the Lord, serve Him in truth and with their whole mind; and they should always consider the great things God has done for them. Keep in mind, Samuel admonishes any wicked thoughts or actions.
Samuel warns that if they do wickedly, they will be consumed, they along with their king they have chosen to preside over them. This is the sum of the twelfth chapter of first Samuel.
BSM
Elder Ishe for BibleStudyMinistry.com,  your online, Bible Supplement source :)!
Also join our newsletter, where we share studies and lessons in the Bible, 90% of Christians and people aren't aware of in subjects concerning Jesus, history, prophecy, and the true gospel.
You'll get these studies weekly. Sign up right now!
Did you see the previous study topic? View it by clicking the link below!
1 Samuel 12, 1 Samuel chapter 12 summary
Share the article on your favorite social media outlet; help the Word flow out into all nations!