Numbers Chapter 12 Summary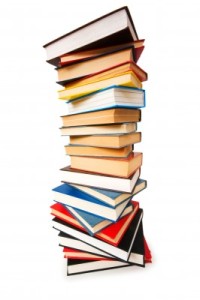 Chapter 12 of Numbers begins with Moses' brother and sister complaining that Moses married an Ethiopian woman.
As they complained about Moses' marriage, they complained also about the Creator speaking only to and through Moses. They believed the Father also spoke to them and not just their brother Moses.
Well, their conversation was heard and was not well received. The Creator wasn't happy people would speak against His special servant, Moses, and summoned a meeting with Aaron and Miriam and Moses immediately.
The Creator reminded them of the stature and status of His servant Moses, that God speaks with Moses directly and apparently, not with dreams and visions. The Great Creator reminded them that Moses is faithful with His house. And with such qualities, they should have had some fear and reverence for such a servant, especially one so near to the Creator Himself.
When the conversation was over, Miriam was leprous, white as snow. Moses begged for her natural color to be restored, and the Creator granted the intercessor his petition, but told her to deal with her condition for seven days.
You Can Read Numbers Chapter 12 Here!
Read and Share Numbers Chapter 11 Summary!
BSM on Facebook (like this, like us on FB) 
(have a twitter account? Follow us)
Share the article on your favorite social media outlet; help the Word flow out into all nations!