Noah Was a Just and Perfect Man in His Generations: The end of all humans came before the LORD because they rebelled greatly in following the fallen angels. They'd become filthy and without GOD's Spirit. There was no place for them any longer on HIS earth. Hence, they would become washed away for their impurities and harsh rebellion.
---
9 These are the generations of Noah: Noah was a just man and perfect in his generations, and Noah walked with God.
10 And Noah begat three sons, Shem, Ham, and Japheth.
11 The earth also was corrupt before God, and the earth was filled with violence.
12 And God looked upon the earth, and, behold, it was corrupt; for all flesh had corrupted his way upon the earth.
13 And God said unto Noah, The end of all flesh is come before me; for the earth is filled with violence through them; and, behold, I will destroy them with the earth.
14 Make thee an ark of gopher wood; rooms shalt thou make in the ark, and shalt pitch it within and without with pitch.
15 And this is the fashion which thou shalt make it of: The length of the ark shall be three hundred cubits, the breadth of it fifty cubits, and the height of it thirty cubits.
16 A window shalt thou make to the ark, and in a cubit shalt thou finish it above; and the door of the ark shalt thou set in the side thereof; with lower, second, and third stories shalt thou make it.
17 And, behold, I, even I, do bring a flood of waters upon the earth, to destroy all flesh, wherein is the breath of life, from under heaven; and every thing that is in the earth shall die.
18 But with thee will I establish my covenant; and thou shalt come into the ark, thou, and thy sons, and thy wife, and thy sons' wives with thee.
19 And of every living thing of all flesh, two of every sort shalt thou bring into the ark, to keep them alive with thee; they shall be male and female.
20 Of fowls after their kind, and of cattle after their kind, of every creeping thing of the earth after his kind, two of every sort shall come unto thee, to keep them alive.
21 And take thou unto thee of all food that is eaten, and thou shalt gather it to thee; and it shall be for food for thee, and for them.
22 Thus did Noah; according to all that God commanded him, so did he.
---
Brief Words
Noah was a just man in his generation and also walked with GOD. In his days he had three sons and at that time the entire earth was corrupt before the GOD of Heaven and earth. His three sons, Shem, Ham, and Japheth all were occupants of extremely violent earth.
Because Noah walked with GOD, GOD did what HE always does, reveals HIS secrets to HIS prophets (Amos 3:7), and shared with Noah HIS plans to drown the entire earth. Hence, Noah was commanded to make an ark and the LORD provided the dimensions for it to be built.
He was also promised a covenant as he held the weight of transferring the creation from the old side to the side we presently live in today. Praise the LORD!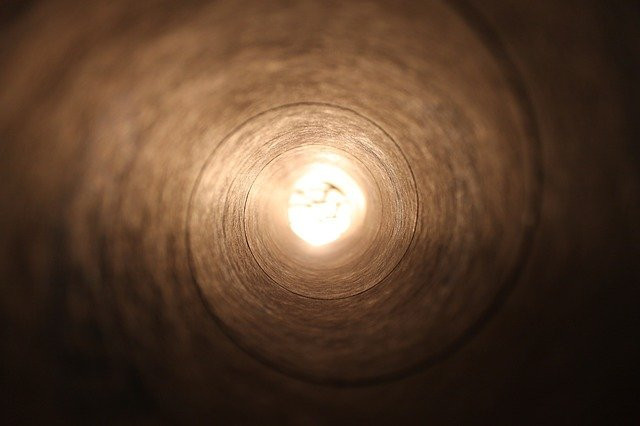 ---
PLEASE share this Post with OTHERS; it is time for the history, prophecy, and principles to be brought out!
Share the article on your favorite social media outlet; help the Word flow out into all nations!