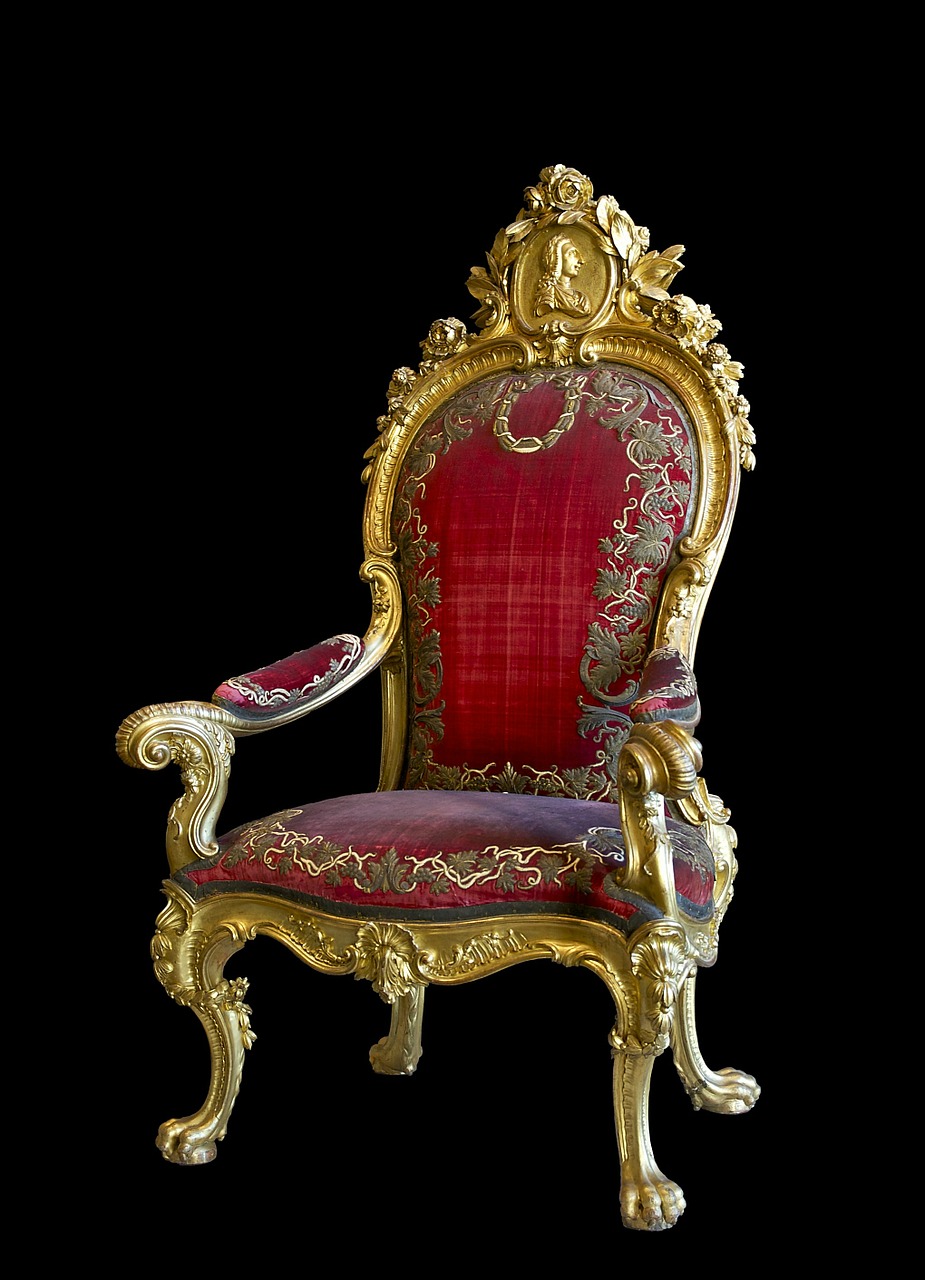 God is a Great King!
A question arises from our previous posting, King Over All the Earth! If God's going to be such a great King, why is the tolerance level for mistakes and sin pretty low during His 1,000 year reign on the earth?
The answer is in the question. The tolerance for evil will be low because God is such a great King. Malachi confirms this for us in chapter one, where God declares that He is a great King and He will make His name fearfully respected among the nations as well as among His people, the house of Jacob.
A Great King's natives or citizens feel safe. There is safety in peace and there is peace in unity, and unity abounds in a zero tolerance policy for wickedness. This is why the children of Israel were commanded to remove whoever offends or transgresses God's laws. The zero tolerance instructs others to govern themselves more closely.
From the book of Psalm and throughout the prophets, the message is one, and that is of a coming King to rule the earth with His imperial family. Jesus is GOD, and God is a Great King!
Selah
Thank you for joining us today. It's always a pleasure to have you. BibleStudyMinistry.com (BSM), believes the Bible is one assimilated account leading and pointing to Jesus the Messiah. Also to His Kingdom on the Earth, and His Royal Family.

BSM also believes the Bible has a lot of profound and practical wisdom everyone can use in the journey of life; and towards the Kingdom of the Lord.

You'll find we blog and vlog on different study topics, chapter studies, current events, biblical interludes, and all things pertaining to scripture. We do all of this so we can share this story the best we can with you.

We appreciate and are grateful for all your love and support in all ways possible… even something as simple as leaving a cool or encouraging comment. Blessings to you.
Not on our exclusive newsletter? Sign up for PDFs, live Q&As, and more!
Leave a comment below of your thoughts…
Or do it here on Google – Facebook or Twitter. We're also on Instagram…
Share the article on your favorite social media outlet; help the Word flow out into all nations!