Devotional on Isaiah 66:1-2 King James Version (KJV)
1  Thus saith the LORD, The heaven is my throne, and the earth is my footstool: where is the house that ye build unto me? and where is the place of my rest?

2 For all those things hath mine hand made, and all those things have been, saith the LORD: but to this man will I look, even to him that is poor and of a contrite spirit, and trembleth at my word.
The LORD looks at the man who has a poor and contrite spirit; who trembles at His Word. Contrite is a feeling or expression of remorse, conscience-stricken.
This is like someone who knows they did someone or something wrong, so they always a little sheepish, a little apologetic of a manner around the offended.
They are not walking around with guilt, but they are AWARE of their wrong and of the MERCY and COMPASSION the offended show them. They come to depend on the offended for their continued love and care, and the high level of patience the offended had with them.
We see it all day long with our children. Your son does something wrong, he apologizes, you tell him its okay. This child does not run off into the day; he instead is so sad he disappointed you. He goes and sits in a room by himself thinking of how he going to make you proud again.
Then you have the other son or daughter, they do wrong, they apologize and then they IMMEDIATELY ask you if they can play outside, or use your phone. You're looking at them crazed, saying or thinking, "you not going to even think about what you did; you have moved on that quickly?"
One child is poor in spirit, contrite, the other isn't as much.
Selah
Thank you for being here with us today. It's certainly a pleasure to have you as we share about the goodness of the LORD the King, His Kingdom on the Earth, and His Royal Family.
If You're NOT on our 

exclusive communications social registry, you're MISSING Out

!! Don't worry, you can still sign up today to be in on timely PDFs, live Q&As, and more

(We only email to those registered)

!
=
Write your analysis in the comments below!
Visit us on social media – Facebook or Twitter. We're also on Instagram…
Leave your comments below and edify others…!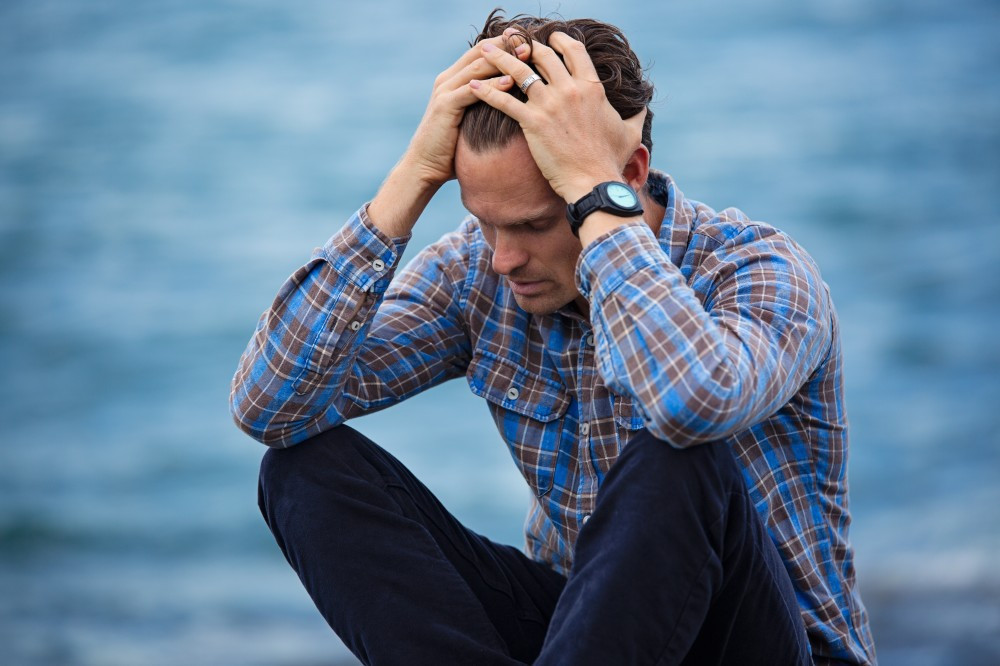 Share the article on your favorite social media outlet; help the Word flow out into all nations!