Genesis 4: Explains the Serpent's Culture: We believe the horrific behavior carried out in the early creation (in Genesis 3) is a direct result of being under the new administration of satan the devil, of death.
Cain slew his righteous brother Abel and we already see the consequence of being under the serpent than being under the ALMIGHTY. After having another child, Seth, and Enos, then the man began to call upon the name of the LORD (Genesis 4).
Often times, we have to feel the difference. Adam and Eve had to see Abel killed, and hear of the murders, robbing, and oppression that Cain's offspring dealt with. They then could understand and see that the serpents culture and the ALMIGHTY's culture are two different animals.
It's lions to vultures, and one need not be in the culture of the serpent. Hence, the returned and called upon the name of the LORD. See you soon!
Serpent's Culture
From that time Jesus began to preach, and to say, Repent: for the kingdom of heaven is at hand. The disciples asked, "Lord, wilt thou at this time restore again the kingdom to Israel?" And ye shall be unto me a kingdom of priests and a holy nation. These are the words which thou shalt speak unto the children of Israel. BibleStudyMinistry.com with KingdomOfPriests.com and PreacherHead Ministries are working together with others to usher in the Kingdom of the ALMIGHTY! Join us!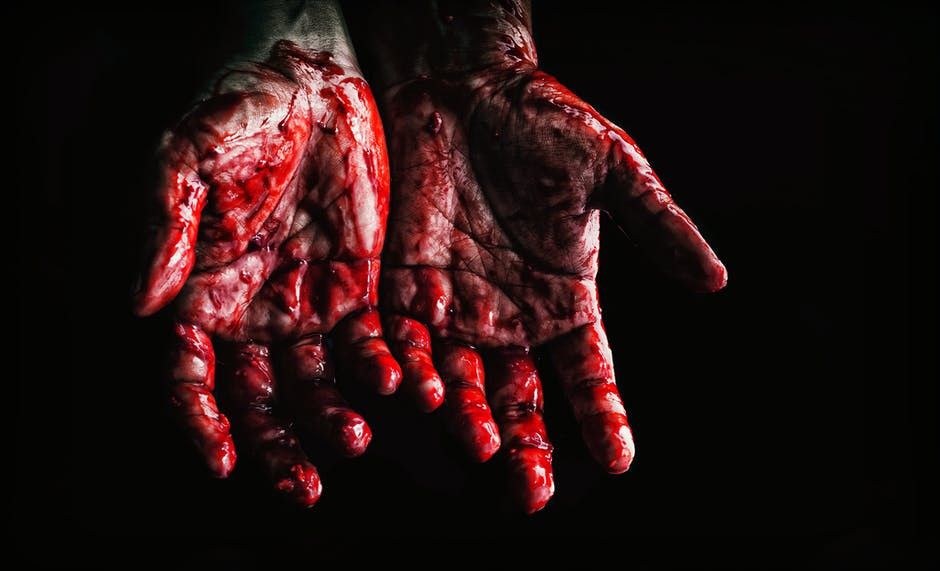 blood on the hands of Cain…
Share the article on your favorite social media outlet; help the Word flow out into all nations!