Genesis 5 The Secrets are in the Genealogies: The LORD's mercy towards HIS creation is exemplified in this chapter. We are shown the "royal" lineage, but more directly, the elders and priesthood. Adam had many sons and daughters, and so did his sons and daughters.
The book of the generations of Adam only follows the son in which the covenants were passed onto, beginning with Seth. The book of generations (here) goes all the way to Noah and his sons, which are 11 generations. All died, but Enoch was stated to have been taken by the ALMIGHTY.
We believe Enoch was taken in and shown the spiritual tablets of the creation and is as the angels of the CREATOR right now. That is to say, translated and not harmed by death (Genesis 5).
Genealogies in the Bible are often "the" boring stuff, but scholars and those like us (BSM) really love them. My quote is that the secrets are in the Genealogies as they explain a great number of spiritual secrets.
The secrets in this chapter on the generations of Adam express the lineage which the LORD will use to send HIS SON to redeem the creation and HIS nation, Israel. See you soon!
The Secrets are in the Genealogies
From that time Jesus began to preach, and to say, Repent: for the kingdom of heaven is at hand. The disciples asked, "Lord, wilt thou at this time restore again the kingdom to Israel?" And ye shall be unto me a kingdom of priests and a holy nation. These are the words which thou shalt speak unto the children of Israel. BibleStudyMinistry.com with KingdomOfPriests.com and PreacherHead Ministries are working together with others to usher in the Kingdom of the ALMIGHTY! Join us!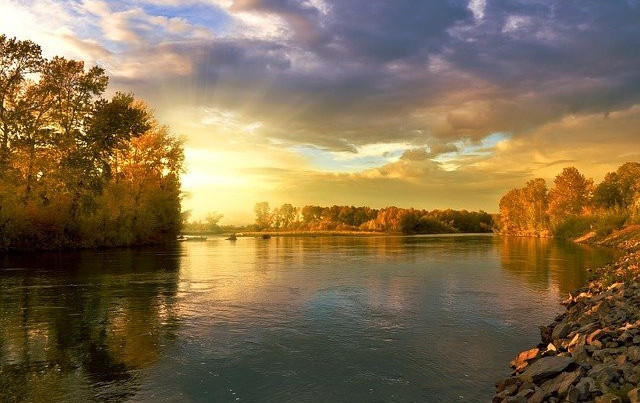 Share the article on your favorite social media outlet; help the Word flow out into all nations!