Here is a video response to this question
Proverbs 25 King James Version (KJV)
2 It is the glory of God to conceal a thing: but the honour of kings is to search out a matter.
Compare and Contrast
2 Timothy 3 King James Version (KJV)
1 This know also, that in the last days perilous times shall come.

2 For men shall be lovers of their own selves, covetous, boasters, proud, blasphemers, disobedient to parents, unthankful, unholy,

3 Without natural affection, trucebreakers, false accusers, incontinent, fierce, despisers of those that are good,

4 Traitors, heady, highminded, lovers of pleasures more than lovers of God;

5 Having a form of godliness, but denying the power thereof: from such turn away.

6 For of this sort are they which creep into houses, and lead captive silly women laden with sins, led away with divers lusts,

7 Ever learning, and never able to come to the knowledge of the truth.

8 Now as Jannes and Jambres withstood Moses, so do these also resist the truth: men of corrupt minds, reprobate concerning the faith.
To submit a question, join our newsletter and you'll receive a link to deposit question you'd like us to answer and join our live Q&A sessions!
Selah
Thank you for joining us today. It's always a pleasure to have you as we talk about the LORD the King, His Kingdom on the Earth, and His Royal Family.
If You're NOT on our 

exclusive communications social registry, you're MISSING Out

!! Don't worry, you can still sign up today to be in on timely PDFs, live Q&As, and more (

We only email to those registered

)!
=
Write your analysis in the comments below!
See us on social media – Facebook or Twitter. We're also on Instagram…
Leave your comments below and edify others…!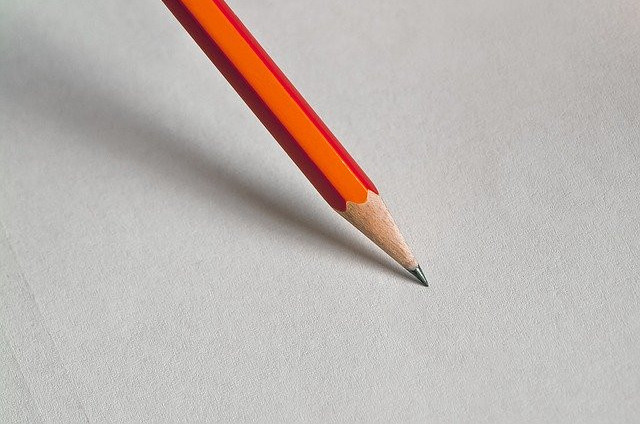 Share the article on your favorite social media outlet; help the Word flow out into all nations!