Previously on the History of Israel series, young David killed Goliath and helped the new Kingdom of Israel defeat their foes, the Philistines. David was now a national hero, and this brought upon him both good and bad.
David wasn't sent home anymore by Saul, from that time on, he was in the king's court full time. In addition, David became Saul's son, a knitted soul to Saul's son Jonathan. Jonathan loved David and vice versa. The two made a covenant with each other to be brothers forever.
The son of Jesse behaved wisely before Saul and went wherever the king commanded him. He also oversaw the men of war and was rightfully accepted at the position by all the people. One day after returning from the slaughter of the Philistines, some women came out dancing and singing at their arrival.
They were joyful and waiting for the king; but the lyrics to their song helped push Saul out of the kingdom given to him by the LORD Yahweh. Their lyrics created jealousy and envy, spiritual nature not of the Most-High.
The song went like this, "Saul has killed thousands, but David has killed tens of thousands!" Saul took it that they had given David the kingdom already.
Selah
Thank you for joining us today. It's always a pleasure to have you. We thank you for your love and support. BSM, believes the Bible is one assimilated account leading and pointing to Jesus the Messiah. It also points to His Kingdom on the Earth, and His Royal Family.
If You're NOT on our 

exclusive communications social registry, you're MISSING Out

!! Don't worry, you can still sign up today to be in on timely PDFs, live Q&As, and more

(We only email to those registered)

!
=
leave a comment below or you can visit us on social media – Facebook or Twitter. We're also on Instagram…
What your take on this short story? How can you utilize this story to improve your life, your walk or search for salvation? How is this story relevant to the Kingdom of God?
Leave your comments below and edify others…!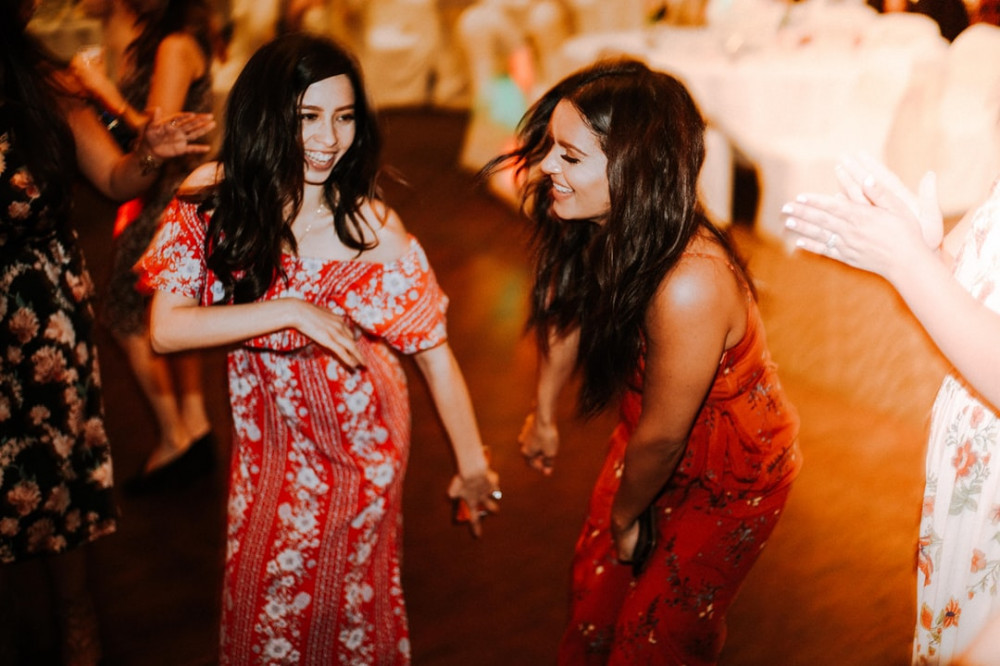 Share the article on your favorite social media outlet; help the Word flow out into all nations!