Tension from Saul Towards David began to rise… Previously on the History of Israel series, the women of Israel caused friction that would eventually eliminate the first fleshly king of Israel. They sang a song that gave David so much more credit in the war victory than king Saul, and it rubbed Saul the wrong way.
He never recovered!
From that day forward, Saul eyed David's every move. The house of Saul removed David from the king's personal unit, instead made him the head over another unit. In all of this David behaved wisely and the LORD was with him. The son of Jesse accepted whatever Saul presented before him.
David's behavior made Saul even more fearful of David because David didn't snap or lose control. He remained calm, overlooking many of the king's blatant attacks. The king knew his wise behavior was from the LORD God of Israel. Saul tried to slow David down with distractions.
Saul thought distracting David with a wife would eventually kill him; the king gave his own daughter Michal to David to marry. She reportedly loved David; Saul asked for one hundred foreskins of the Philistines as her dowry.
David demanded to give a dowry because he couldn't marry the king's daughter for nothing. Young David returned with two hundred foreskins and became the king's son in law. He doubled the portions, not for his love for Michal, or to show Saul up, but for his love and respect of Saul.
It would be likened to doing something that would finally get you in good graces with someone. Saul certainly saw and knew the LORD was with David. Why didn't he just accept the fact? We'll never truly know; still, king Saul tried to have David killed.
Selah
Thank you for joining us today. It's always a pleasure to have you. We thank you for your love and support. BSM, believes the Bible is one assimilated account leading and pointing to Jesus the Messiah. It also points to His Kingdom on the Earth, and His Royal Family.
If You're NOT on our 

exclusive communications social registry, you're MISSING Out

!! Don't worry, you can still sign up today to be in on timely PDFs, live Q&As, and more

(We only email to those registered)

!
=
leave a comment below or you can visit us on social media – Facebook or Twitter. We're also on Instagram…
What your take on this short story? How can you utilize this story to improve your life, your walk or search for salvation? How is this story relevant to the Kingdom of God?
Leave your comments below and edify others…!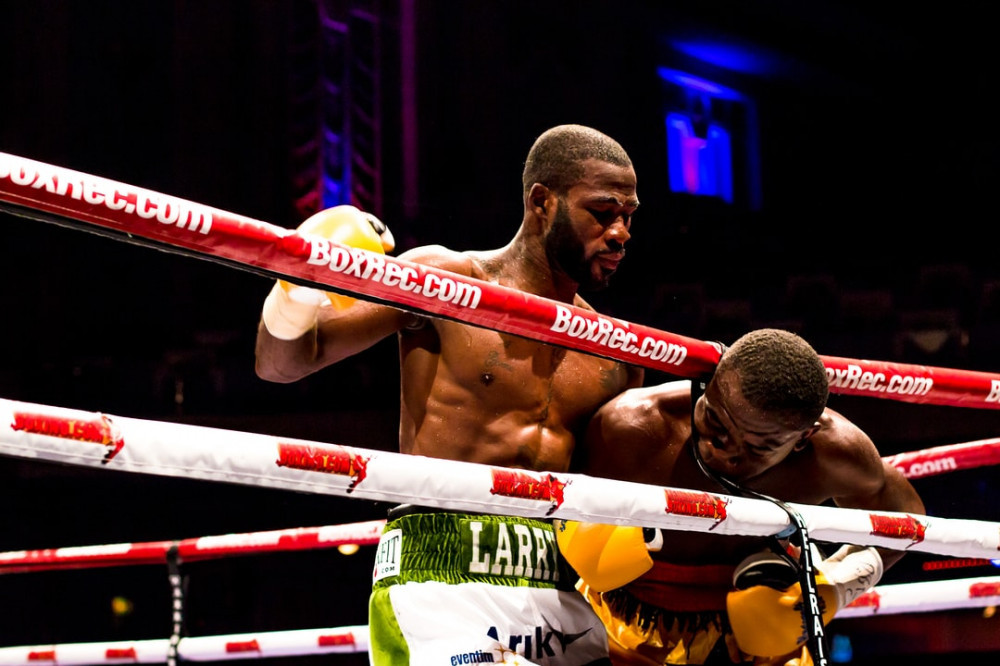 Share the article on your favorite social media outlet; help the Word flow out into all nations!