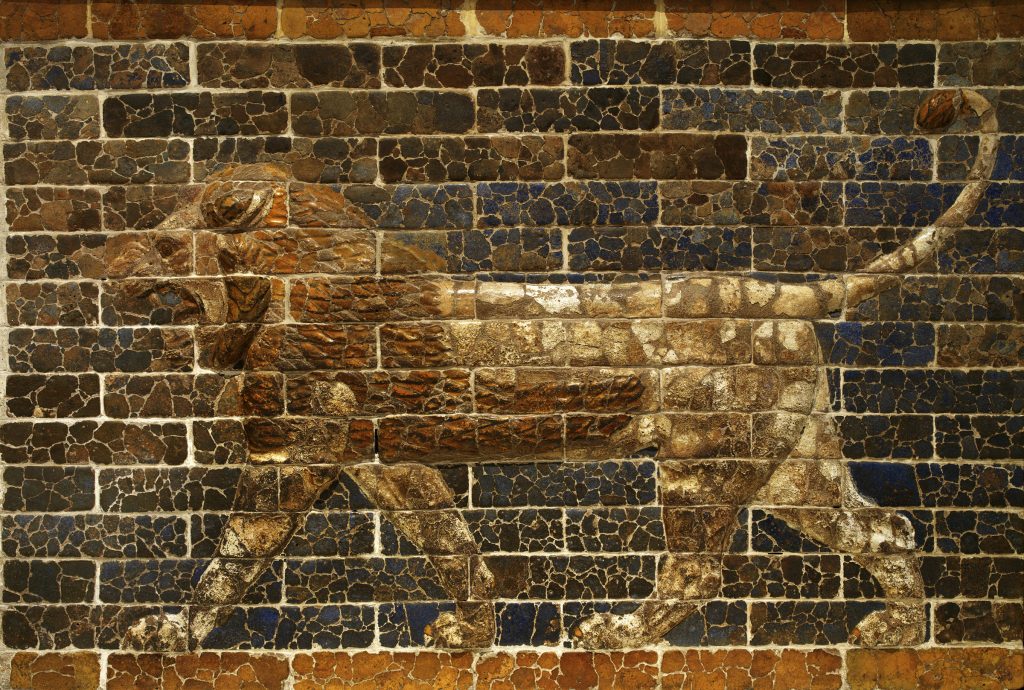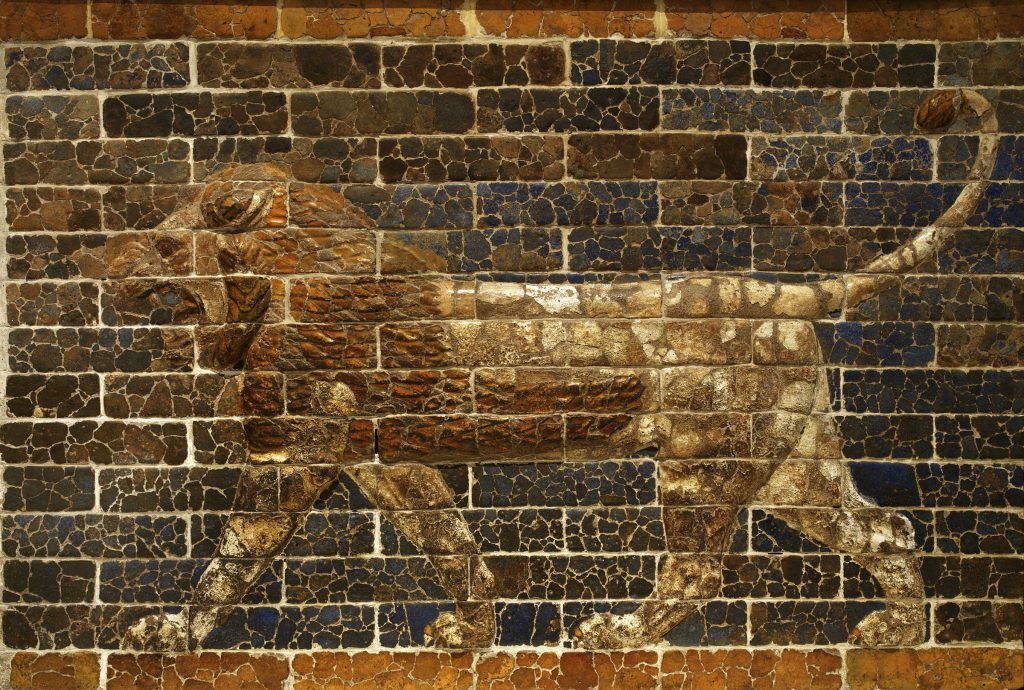 1st Kings Chapter 15 Summary
This chapter begins with the introduction of a man named Abijam who was Rehoboam's son, he took on rulership of the kingdom of Judah during the 18th year of king Jeroboam in Samaria. His rule only lasted three short years.
He walked proudly in rebellion against the Lord, however, because of his great granddad, King David, God gave him a little light in Jerusalem. Abijam didn't do much in his short reign except war with Jeroboam as his father, Rehoboam did.
He died and his son Asa took over in his kingdom. Asa was really his brother because they had the same mother, but they wrote him in as a son for the sake of succession. Asa was a good king in the eyes of the Lord, as he ruled in Jerusalem for 41 years.
1st Kings 15
He did right in the eyes of the Lord like David his father. Some of the good he did included, removing sodomites out of the land, removing idols, even removing his mother Maachah as queen (because she was into idol tree worship).
He destroyed it all, except the high places; but his heart was perfect with the Lord all his days. He did go to war with Baasha king of Israel most his days, even making leagues with other nations to fight against his brother Israel.
When Asa was old, he had a disease in his feet. When he died he was buried with his father's and his son Jehoshaphat took over the realm. The chapter switches over to the kings of Israel, particularly Nadab who was Jeroboam's son.
Nadab Does Evil Before God
He began ruling Israel in the second year of Asa king of Judah, but he only ruled two years. Short rulership usually represented disobedience to God, and there was plenty disobedience in Samaria's side.
Nadab did evil in the sight of the Lord as will be the theme for many of the kings of Israel. While Nadab walked evilly, Baasha, who was from the house of Issachar, conspired against him and killed him as well as killing all in the house of Jeroboam.
This brought to pass the Lord's word by the prophet Ahijah that Jeroboam's house would be destroyed. The chapter ends with the report of the wars between Asa and Baasha, and Baasha ruling over Israel in Tirzah 24 years, doing evil all the way long.
1st Kings chapter 15 summary!
Selah
Thank you for joining us today. It's always a pleasure to have you. BibleStudyMinistry.com (BSM), believes the Bible is one assimilated account leading and pointing to Jesus the Messiah. Also to His Kingdom on the Earth, and His Royal Family.

BSM also believes the Bible has a lot of profound and practical wisdom everyone can use in the journey of life; and towards the Kingdom of the Lord.

You'll find we blog and vlog on different study topics, chapter studies, current events, biblical interludes, and all things pertaining to scripture. We do all of this so we can share this story the best we can with you.

We appreciate and are grateful for all your love and support in all ways possible… even something as simple as leaving a cool or encouraging comment. Blessings to you.
Not on our exclusive newsletter? Sign up for PDFs, live Q&As, and more!
Leave a comment below of your thoughts…
Or do it here on Google – Facebook or Twitter. We're also on Instagram…
Share the article on your favorite social media outlet; help the Word flow out into all nations!