A Devotional from Psalm 49:1-4 KJV
[1] Hear this, all ye people; give ear, all ye inhabitants of the world: [2] Both low and high, rich and poor, together. [3] My mouth shall speak of wisdom; and the meditation of my heart shall be of understanding. [4] I will incline mine ear to a parable: I will open my dark saying upon the harp.
This scripture is for everyone to hear, all people of the earth, the inhabitants of the world. Give ear if you are the lowest of society or the highest, whether you are the richest or the poorest miserable soul.
The Sovereign LORD of Hosts will speak and give wisdom; the meditations of His heart will be sound understanding. The LORD will incline our ears to hear a parable or story and He will open us His dark sayings for us to hear and understand.
We will be able to use reason to hear and understand the LORD's wisdom and speech if we want. All we must do is desire wisdom, we must want to keep the LORD's ways, we must display the need for His Word.
Selah
Thank you for being here with us today. It's certainly a pleasure to have you as we share about the goodness of the LORD the King, His Kingdom on the Earth, and His Royal Family.
If You're NOT on our 

exclusive communications social registry, you're MISSING Out

!! Don't worry, you can still sign up today to be in on timely PDFs, live Q&As, and more (We only email to those registered)!
=
Write your analysis in the comments below!
Or do it here on Google – Facebook or Twitter. We're also on Instagram…
Leave your comments below and edify others…!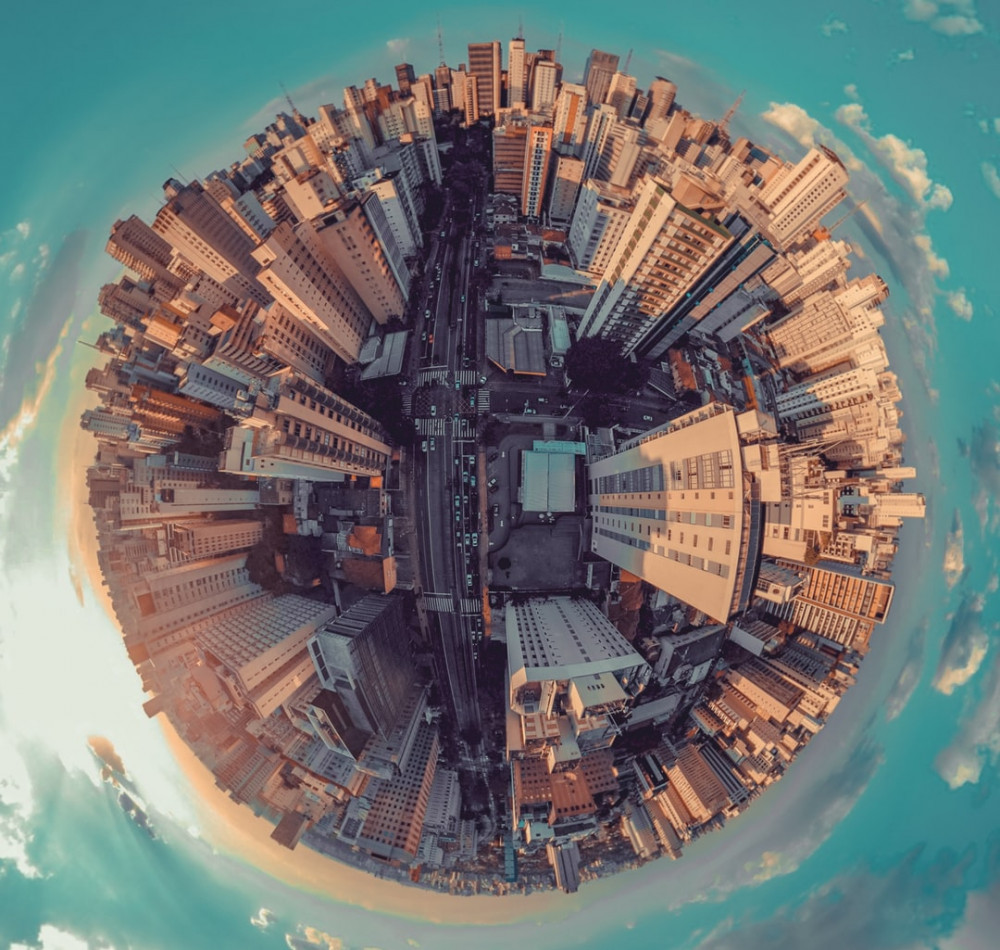 Share the article on your favorite social media outlet; help the Word flow out into all nations!