Eli was asked by the LORD Almighty, "Why do you honor your sons above the LORD?" Which is a good question; why did he honor his sons above the LORD? The LORD made it clear that whoever honored Him, He will honor, and those that despise Him will be lightly esteemed.
He also told Eli his house will be cut off, his two sons, Hophni and Phinehas will be killed in one day. The man of God told Eli that God would raise up a faithful priest that will do according to that which was in the LORD's heart and mind.
This priest would walk before the LORD's anointed forever (This was when the priesthood went back from Levi to Melchizedek, from Levi and Aaron to Judah). The LORD also began to speak to the young Samuel.
The young lad didn't recognize the communication of the LORD at first. Initially, he thought Eli was calling him from the other room. But he caught on and became the official prophet for Israel.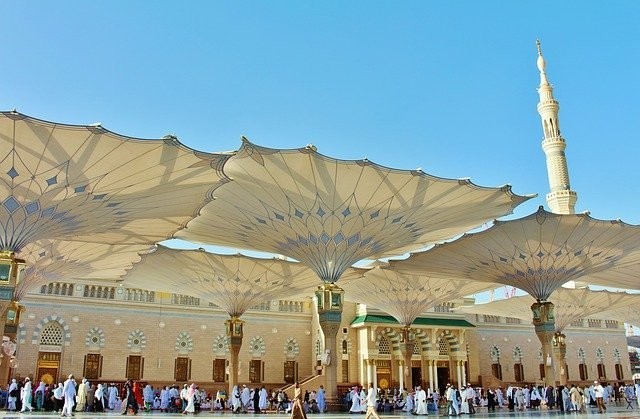 Thank you for joining us today. It's always a pleasure to have you. BSM, believes the Bible is one assimilated account leading and pointing to Jesus the Messiah. It also points to His Kingdom on the Earth, and His Royal Family.
If You're NOT on our 

exclusive communications social registry, you're MISSING Out

!! Don't worry, you can still sign up today to be in on timely PDFs, live Q&As, and more (We only email to those registered)!
=
Or do it here on Google – Facebook or Twitter. We're also on Instagram…
What your take on this short story? How can you utilize this story to improve your life, your walk or search for salvation? How is this story relevant to the Kingdom of God?
Leave your comments below and edify others…!
Share the article on your favorite social media outlet; help the Word flow out into all nations!