My Husband and My Lord Mindset: What do you think? Did the early women understand obedience, humility, and subjection to their own husbands? The apostle Peter suggests this when he wrote about Sarah and Abraham.
1st Peter 3:6 KJV
[6] Even as Sara obeyed Abraham, calling him lord: whose daughters ye are, as long as ye do well, and are not afraid with any amazement.
This is confirmed in the story in Genesis when Abraham dined with the ALMIGHTY before Sodom was zapped and burned off the map.
Genesis 18:12 KJV
[12] Therefore Sarah laughed within herself, saying, After I am waxed old shall I have pleasure, my lord being old also?
Sarah did this freely because she understood the protocol and order of the will in Heaven as it should be on earth. Mind us all, there is no Levitical Priesthood here or Aaronic Order. This is the Melchizedek Order that Sarah is conducting herself under.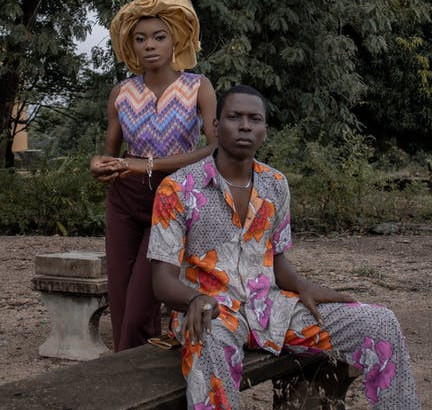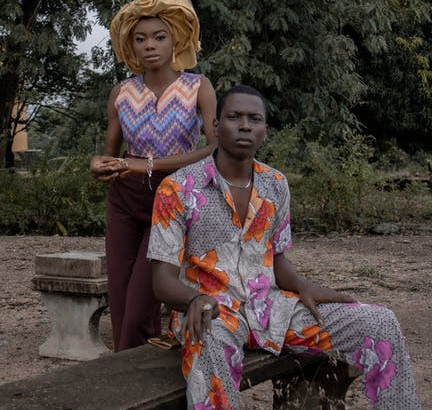 Colossians 3:18 KJV
[18] Wives, submit yourselves unto your own husbands, as it is fit in the Lord.
This is a mindset righteous women had but lost due to the oppressor's rule! It is fit or good in the sight of the LORD Creator for wives to submit themselves to their own husbands (which is one husband).
Here is another thing women of old in Israel dwelt with graciously or commonly that if attempted today is met with disdain.
Women Govern Other Women and Children
Women governed other women and this is why this is so; our WOMEN are in charge of other women and children. They are not in charge of men (unless authorized by a superior man's wife in certain cases). The book of Titus chapter 2 by Paul lays the framework for us.
Titus 2:1-5 KJV
[1] But speak thou the things which become sound doctrine: [2] That the aged men be sober, grave, temperate, sound in faith, in charity, in patience. [3] The aged women likewise, that they be in behaviour as becometh holiness, not false accusers, not given to much wine, teachers of good things;
[4] That they may teach the young women to be sober, to love their husbands, to love their children, [5] To be discreet, chaste, keepers at home, good, obedient to their own husbands, that the word of God be not blasphemed.
Women blaspheme the ALMIGHTY
Women blaspheme when they are not obedient to their own husbands. In addition, they blaspheme when they do not keep at home, and love their children and husbands. This is how Sarah was able to do all this for Abraham. Remember:
1st Peter 3:6 KJV
[6] Even as Sara obeyed Abraham, calling him lord: whose daughters ye are, as long as ye do well, and are not afraid with any amazement.
Still some women today may still have a little throw-up in their mouth or throat when it comes to addressing and acknowledging your husband as your lord. Yet, this was the mindset of the women of old. It is still the mindset of women who still practice traditional cultural conduct and avoid the ideas of the oppressor today.
To be continued… Take a deep breath!
---
This study topic was put together to rebuild the family institution according to the holiest order given to man. It is the order of the Son of Elohim, Yashaya (Jesus) the Christ. This is the Order of Melchizedek.
In order to build a nation, it starts with the men. The men must be fitly joined by a virtuous woman. A man should have a pleasing wife so they may bring up righteous children. This must all be done decently and in order; in the order must all things be done!
After the order of Melchizedek.
Share the article on your favorite social media outlet; help the Word flow out into all nations!