The man who forsakes his father is like a blasphemer, he is full of evil and whoever angers their mother is cursed by the Most-High! Handle your business, my children, in all meekness; this way you will be beloved of the Son, who is blessed and approved by the Father.
No matter how great you become, how much money you amass, and how much strength, influence, and power you receive; walk humbly. Humble yourself in your greatness and you will find grace and favor before the Eternal Sovereign LORD of Hosts.
There are many men and women in high places, they are famous and well-known. However, the mysteries of the Eternal are revealed to those who are humble and meek. The power of the Almighty is great all by itself, yet the LORD is honored by men of low stature; He is regarded by the meek.
Avoid seeking things too high for your being or too hard for your comprehension. Neither should you search out things above your strength. Remain in your pay-grade. Why weary yourself; remain in the LORD Almighty and His Anointed One!
Selah
Thank you for being here with us today. It's certainly a pleasure to have you as we share about the goodness of the LORD the King, His Kingdom on the Earth, and His Royal Family.
If You're NOT on our 

exclusive communications social registry, you're MISSING Out

!! Don't worry, you can still sign up today to be in on timely PDFs, live Q&As, and more (We only email to those registered)!
=
Write your analysis in the comments below!
Or do it here on Google – Facebook or Twitter. We're also on Instagram…
Leave your comments below and edify others…!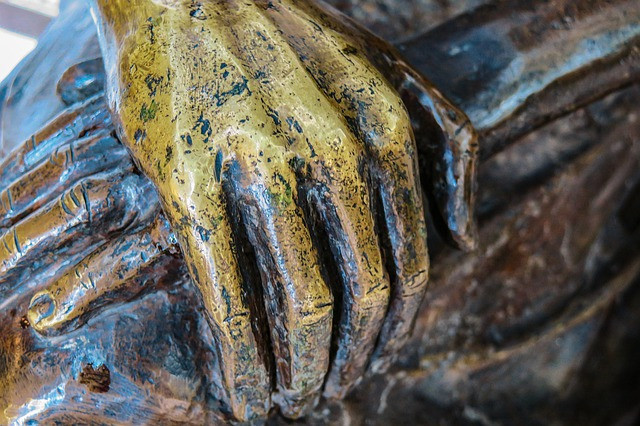 Share the article on your favorite social media outlet; help the Word flow out into all nations!