This is what the LORD said in Genesis chapter 2. Note, from Genesis chapter 1 it was only GOD said, now we see the LORD GOD said!
18 And the Lord God said, It is not good that the man should be alone; I will make him an help meet for him.
We see that it was NOT good for the man to be alone. "Alone" with another "L" breaks down into "all one" so the ALMIGHTY decided to make the man a helpmeet. Not a soulmate, although I understand a soulmate is typically used to mean two beings who inhabit the same soul (body), two becoming one.
The woman was designed to be a helpmeet or a good help for the man. It is time for women to ask themselves, are they a good help meet for their husband or for their father, or for your community? Were you properly trained to be a help meet for your husband, church, or community?
What will or can you do about this now if you were not?
Bless the ALMIGHTY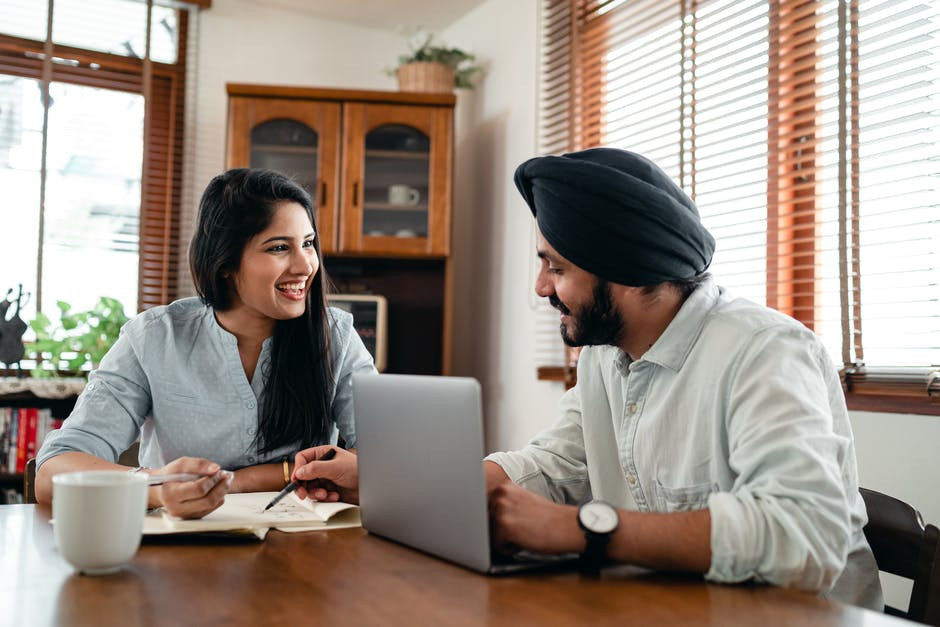 Selah
Thank you for joining us today. It's always a pleasure to have you as we talk about the LORD the King, His Kingdom on the Earth, and His Royal Family.
If You're NOT on our 

exclusive communications social registry, you're MISSING Out

!! Don't worry, you can still sign up today to be in on timely PDFs, live Q&As, and more (

We only email to those registered

)!
=
Write your analysis in the comments below!
See us on social media – Facebook or Twitter. We're also on Instagram…
Leave your comments below and edify others…!
Leave a comment to edify other helpmeets and their husbands also… this is what the LORD says!
Share the article on your favorite social media outlet; help the Word flow out into all nations!