The reframe of 1 Chronicle chapter 3 – These were the sons of the second king of Israel, King David, who was born in Hebron. The first was Amnon from David's wife Ahinoam from Jezreel. His second son was Daniel, from Abigail from Carmel.
The king's third son was Absalom from Maachah, the princess of Geshur. She was the daughter of king Talmai, king of Geshur. The fourth son was Adonijah, whose mother was Haggith. King David's fifth son was Shephatiah, whose mother was Abital, his sixth son was Ithream from Eglah, David's wife.
These six boys were born in Hebron to David, where he ruled seven and a half years. He ruled in Jerusalem for thirty-three years. Here are the names of king David's sons born to him in Jerusalem; the first Shimea, the second Shobab, and the third Nathan.
David Had Nine Additional Sons
The fourth became the third king of Israel, king Solomon, all from Bathshua, the daughter of Ammiel. David also had Ibhar, Elishama, Eliphelet, Nogah, Nepheg, Japhia, Elishama, Eliada, and Eliphelet; nine total.
These were the sons of David from his wives outside the sons from concubines; and David's daughter Tamar. Here are the sons of Solomon as well as the lineage of the third king of Israel. Rehoboam, Abia, Asa, Jehoshaphat, Joram, Ahaziah, Joash, Amaziah, Azariah, and Jotham.
Then there was Ahaz, Hezekiah, Manasseh, Amon, and Josiah. Josiah's sons were, the first, Johanan, second, Jehoiakim, third Zedekiah, and the fourth, Shallum. The sons of Josiah's second-born, Jehoiakim, was Jeconiah, and his son was Zedekiah also.
Zerubbabel and his sons
The sons of Jeconiah were Assir, who had a son named Salathiel. He also had Malchiram, Pedaiah, Shenazar, Jecamiah, Hoshama, and Nedabiah. Pedaiah's sons were Zerubbabel and Shimei. The sons of Zerubbabel were Meshullam, Hananiah, and Shelomith was his daughter.
There was also Hashubah, Ohel, Berechiah, Hasadiah, and Jushabhesed. These are the sons of Hananiah, Pelatiah, and Jesaiah, which included later descendants, the sons of Rephaiah, sons of Arnan, the sons of Obadiah, and the sons of Shechaniah.
Shemaiah was included among the sons of Shechaniah. Shemaiah had sons, they were Hattush, Igeal, Bariah, Neariah, and Shaphat, six altogether. These are the sons of Neariah, Elioenai, Hezekiah, and Azrikam, three of them.
Finally, the sons of Elioenai were Hodaiah, Eliashib, Pelaiah, Akkub, Johanan, Dalaiah, and the seventh, Anani. These are the names of those from the house of David and Solomon his son.
Selah (based on 1 Chronicle chapter 3)
Thank you for joining us today. It's always a pleasure to have you. BibleStudyMinistry.com (BSM), believes the Bible is one assimilated account leading and pointing to Jesus the Messiah. Also to His Kingdom on the Earth, and His Royal Family.

We appreciate and are grateful for all your love and support in all ways possible… even something as simple as leaving a cool or encouraging comment. Blessings to you.
Not on our exclusive newsletter?

Sign up for PDFs, live Q&As, and more!
Follow us on social media – Facebook or Twitter. We're also on Instagram…
What do you think about this chapter? How can you utilize this article to improve your life, your walk or search for salvation? How is this chapter relevant to the Kingdom of God?
Leave your comments below and edify others…!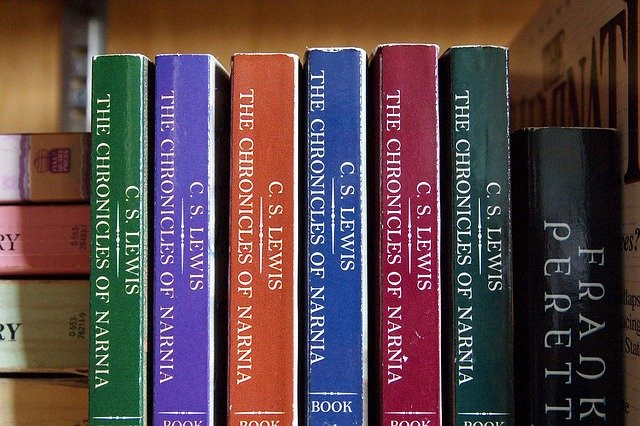 Share the article on your favorite social media outlet; help the Word flow out into all nations!