Previously on the History of Israel, the tribe of Benjamin and Israel go into a full-out civil war. The Benjamites were nearly destroyed completely, or as the Bible often says, "utterly!" Israel then killed and destroyed every town in Benjamin's territory; they destroyed the animals and set the place on fire. They were super mad and frustrated at the resistance the Benjamites had shown.
In the end, Israel repented of being too tough on the Benjamites and did all they could to remedy the situation. To do this they had to find wives for the six hundred remaining men in order to prevent the tribe from becoming extinct.
They started with any tribes that did not show up to the initial meeting. They took the unmarried women from their families and sent them to the men of Benjamin.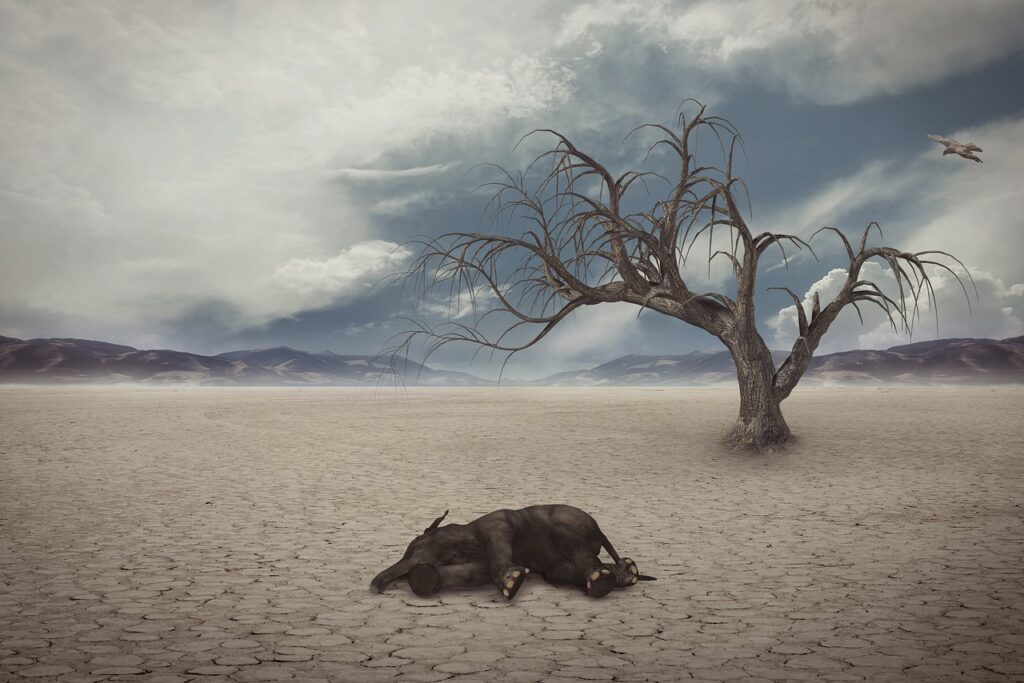 Jabesh Gilead was reported to not have come out to meet about this matter. Twelve thousand men were sent to Jabesh Gilead and the town was demolished. They only kept about four hundred virgins, who were brought back to the camp Shiloh, which is in the land of Canaan.
The remaining two hundred wives needed were snatched up in the annual Shiloh dance. It was a terrible time in Israel. In those days there was no king in Israel. Every man did that which was right in his own eyes.
Selah
Thank you for joining us today. It's always a pleasure to have you. BSM, believes the Bible is one assimilated account leading and pointing to Jesus the Messiah. It also points to His Kingdom on the Earth, and His Royal Family.
If You're NOT on our 

exclusive communications social registry, you're MISSING Out

!! Don't worry, you can still sign up today to be in on timely PDFs, live Q&As, and more (We only email to those registered)!
=
Or do it here on Google – Facebook or Twitter. We're also on Instagram…
What your take on this short story? How can you utilize this story to improve your life, your walk or search for salvation? How is this story relevant to the Kingdom of God?
Leave your comments below and edify others…!
photo credits (show some love)
Share the article on your favorite social media outlet; help the Word flow out into all nations!