However, the leaders of Benjamin refused and prepared to battle in a war. They had twenty-six thousand soldiers ready, and about seven hundred highly trained and skilled warriors. Among those seven hundred were a band of men who were left-handed.
They could sling stones and hit a target the size of a hairbreadth. That's pretty good and they would hit their targets every time, YES, they were that good. Israel had four hundred thousand men trained for war and battle.
The allied eleven tribes asked counsel of the Almighty regarding which band should go to battle first against the Benjamites. The Father of Israel responded Judah should go first. Judah went and lost twenty-two thousand men that day. They came back to the Almighty and asked a different question of counsel this time.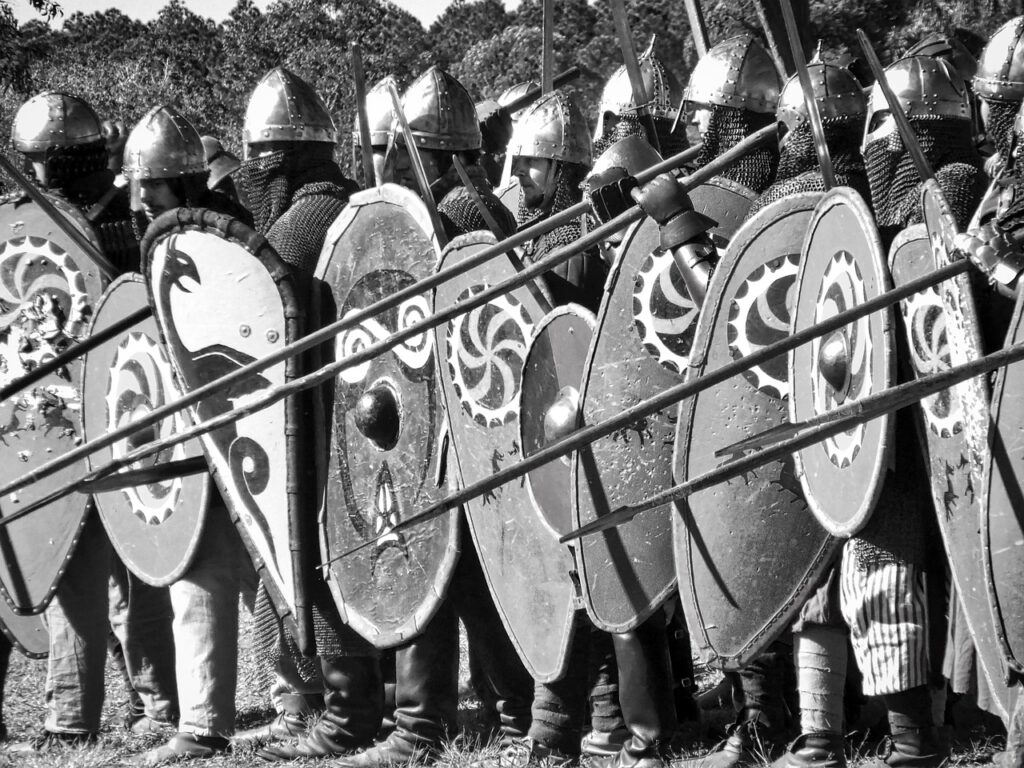 This time they went crying and asked if they should go to battle against their brothers, the children of Benjamin? The LORD told them they should. When they went, the second time they lost eighteen thousand men.
They were tired and frustrated, still, they returned to the LORD. As they approached the Almighty this time, they fasted and went to Him, they offered offerings and peace offerings also. Then they asked the Almighty through Phinehas, the son of Eleazar if they should continue getting their butts kicked.
This time the LORD of Israel said He would be with them. It was the last approach that led them to win convincingly. They destroyed twenty-five thousand experienced soldiers and warriors of Benjamin. Only six hundred were able to flee, where they stayed hidden for four months.
Selah
Thank you for joining us today. It's always a pleasure to have you. BSM, believes the Bible is one assimilated account leading and pointing to Jesus the Messiah. It also points to His Kingdom on the Earth, and His Royal Family.
If You're NOT on our 

exclusive communications social registry, you're MISSING Out

!! Don't worry, you can still sign up today to be in on timely PDFs, live Q&As, and more (We only email to those registered)!
=
Or do it here on Google – Facebook or Twitter. We're also on Instagram…
What your take on this short story? How can you utilize this story to improve your life, your walk or search for salvation? How is this story relevant to the Kingdom of God?
Leave your comments below and edify others…!
photo credits (show some love)
Share the article on your favorite social media outlet; help the Word flow out into all nations!