Prayer for Deliverance: Oh Heavenly POWER, make haste, hurry and deliver; hurry to deliver me, deliver us, Oh Sovereign LORD of Hosts. Let the enemies of the LORD become ashamed and confused who seek after the soul of your people O Sovereign LORD.
Let them become turned backward, let them be placed in confusion who desire my hurt, who desire the hurt of your people. Turn them around, all of them, to their shame; let shame be their reward who say, "Aha, aha, well, well!"
But let all those who see You, the Sovereign LORD of Hosts, let them rejoice and be exceedingly glad in You. Let me, let us, let those as such who love your salvation continually say, "Let the ALMIGHTY be magnified!"
However, I am poor and needy, we are poor and needy, your people are poor and needy; we are oppressed. Hurry and make haste to me, to us, to your people, O MOST-HIGH. You are our help and our deliverer, O LORD, do not delay, make no tarrying!
This is our prayer for deliverance, authorized in the name of Your beloved Son, the HOLY MESSIAH, Amen.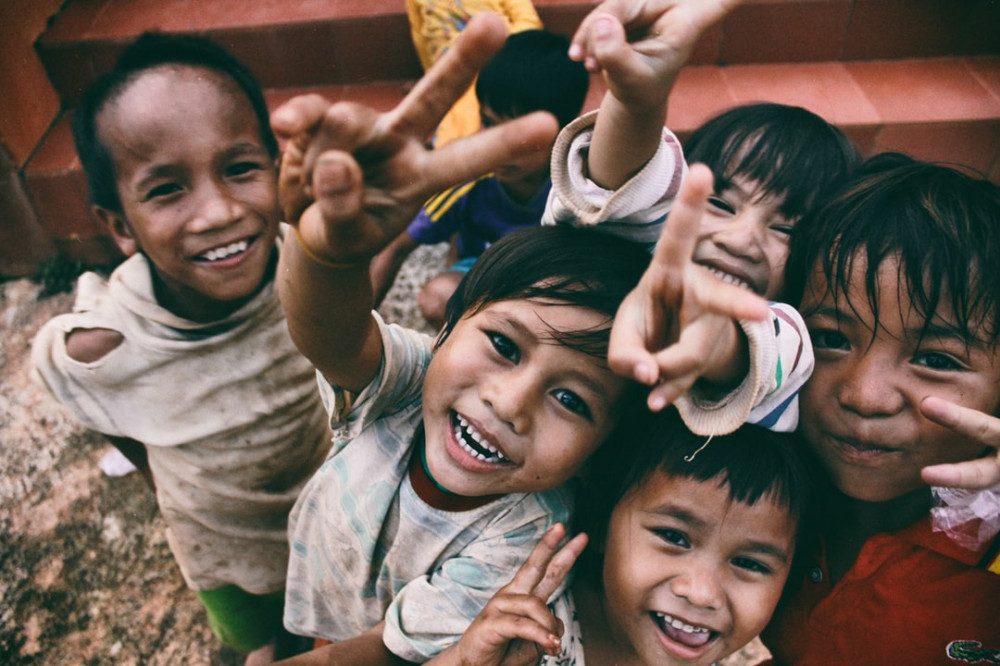 Psalm 70
King James Version (KJV)
1 Make haste, o God, to deliver me; make haste to help me, O Lord.
2 Let them be ashamed and confounded that seek after my soul: let them be turned backward, and put to confusion, that desire my hurt.
3 Let them be turned back for a reward of their shame that say, Aha, aha.
4 Let all those that seek thee rejoice and be glad in thee: and let such as love thy salvation say continually, Let God be magnified.
5 But I am poor and needy: make haste unto me, O God: thou art my help and my deliverer; O Lord, make no tarrying.
Share the article on your favorite social media outlet; help the Word flow out into all nations!