Numbers Chapter 29 Summary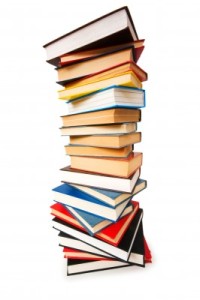 Continuing from the previous chapter (28), Numbers 29 goes into the burnt offerings to be done in the latter part of the year during their feast and high days.
During the trumpets memorial, a burnt offering is offered to the Lord. On the tenth day, fasting and refraining from work is required, but still a burnt offering was to be done, even on the day of Atonement.
As we move into the fifteenth day of the seventh month, the feast of tabernacles, it is a seven day feast with daily burnt sacrifices performed to the Lord God. A required sacrifice and offering was to be completed each day, seven days.
On the eighth day, a solemn assembly is kept and the burnt offerings and sacrifices are made to the Lord.
The chapter concludes with the command that these things are to be done to the Lord in Israel's set feasts. These are in addition to vows, freewill offering, personal burnt offerings, and any other offerings.
We pray the Father to add blessings to the reading and doing of His Holy Word through His Son Jesus the Messiah. Amen!
We welcome you to join Our Newsletter for 9 Special Studies and a New Study Every Week Sent to Your Email Address in text, audio, or video form. Also you'll be first to know when we have live Bible studies online or prayer calls!
BSM on Facebook (like this, like us on FB) 
(have a twitter account? Follow us)
Share the article on your favorite social media outlet; help the Word flow out into all nations!