Numbers Chapter 22 Summary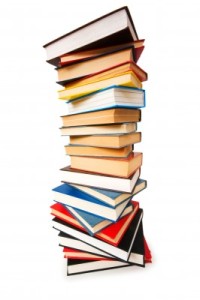 In chapter 22 of Numbers, the children of Israel were stationed in the plains of Moab by Jericho on the east side of the Jordan.
Balak was ruling Moab and heard all Israel had done to the Amorites and was afraid. He sent messengers to Balaam, a seer, to have him come down and curse the children of Israel.
When Balaam received the message, he leaned on the Lord saying to Balak he'd have to see what God says about these people (speaking of Israel).
God tells Balaam, not to curse the people because they are blessed. Balaam did just that and sent them away. However, Balak sent more honorable men and more gifts.
Balaam went back to God for direction; God told him to go with them, but speak what He tells him to speak. God was angry that Balaam went and nearly killed him if it wasn't for his donkey.
It is quite the humorous story. The Lord brought some humorous drama to the story when he allowed the donkey to speak.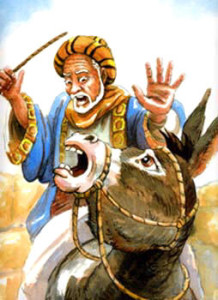 Balaam begged the angel to allow him to return, but they had him go as long as he spoke only the words of God to Balak and Moab.
BSM on Facebook (like this, like us on FB) 
(have a twitter account? Follow us)
Share the article on your favorite social media outlet; help the Word flow out into all nations!