Previously on the History of Israel, Israel was in a state of disorder, but the story of Naomi and her daughter in law, Ruth, gave some light and hope. Naomi returned to the land of Judah and Ruth, the Moabitess, returned right along with her.
What was interesting was that Elimelech would have no seed in the earth since his sons died without children. Ruth purposes to and would fix that. She met Boaz, a family member of Elimelech. They righteously raised up seed to Elimelech.
Boaz was a mighty man of wealth and he had integrity. He also was impressed with Ruth's story and how she stuck with Naomi during the hardship of losing all the men in her life. In the end, Ruth and Boaz got married and the LORD blessed her with a son.
The son's name was Obed and he was the father of Jesse, who is the father of David. This obviously is a turning point for the nation of Israel. The God of Israel had plans for them, plans that are good. Who can understand the Almighty's ways?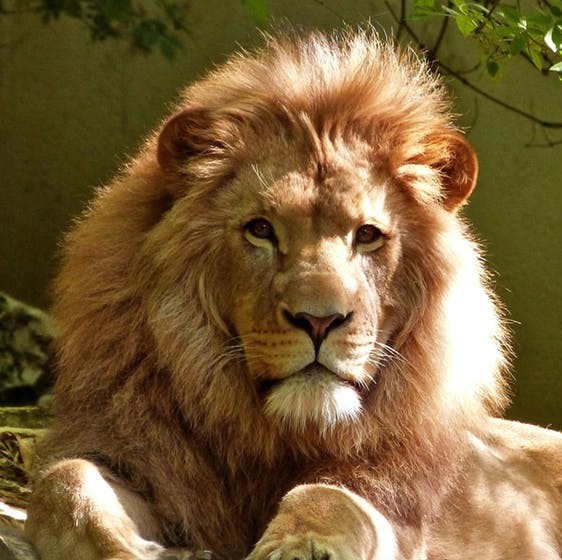 Selah
Thank you for joining us today. It's always a pleasure to have you. BSM, believes the Bible is one assimilated account leading and pointing to Jesus the Messiah. It also points to His Kingdom on the Earth, and His Royal Family.
If You're NOT on our 

exclusive communications social registry, you're MISSING Out

!! Don't worry, you can still sign up today to be in on timely PDFs, live Q&As, and more (We only email to those registered)!
=
Or do it here on Google – Facebook or Twitter. We're also on Instagram…
What your take on this short story? How can you utilize this story to improve your life, your walk or search for salvation? How is this story relevant to the Kingdom of God?
Leave your comments below and edify others…!
Share the article on your favorite social media outlet; help the Word flow out into all nations!