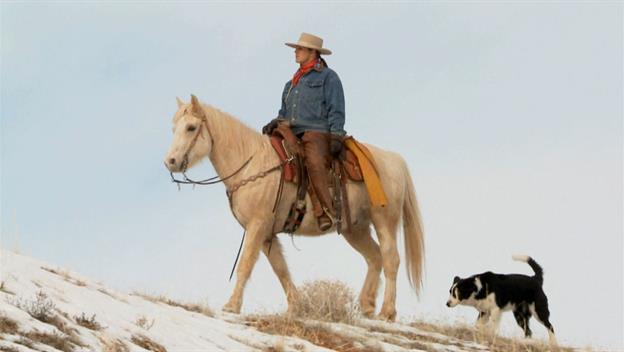 I was at a lecture some time ago and the man lecturing said you can find everything inside of a man inside of a horse or dog. He said the only difference was that we (man) were given intellect, the animals or beast were not.
Welcome and welcome back to BibleStudyMinistry.com – Your Bible Study Supplement Source
In the Psalms, there is a very strong verse we want to put the spotlight on in this publishing.
20 Man that is in honour, and understandeth not, is like the beasts that perish.
This verse says a man that receives a lot of honor from among men, but has no understanding of the world, the Word, the scriptures, this man is like a horse or dog that perishes by the way. In fact he is worse off than the beast, but that is a study for a different day.
Man That is in Honour is Like the Beast of the Field
Man that is without understanding, is like the beasts that perishes. Man that is in honour, and lacks knowledge of God, wisdom of God, and understanding of God, that is the God of Israel, is like the beast.
This is why learning our Bibles and getting closer to God is so very instrumental in our lives.
Jeremiah chapter 9 says
23 Thus saith the Lord, Let not the wise man glory in his wisdom, neither let the mighty man glory in his might, let not the rich man glory in his riches:

24 But let him that glorieth glory in this, that he understandeth and knoweth me, that I am the Lord which exercise lovingkindness, judgment, and righteousness, in the earth: for in these things I delight, saith the Lord.
God says, let not the wise man glory in his wisdom, nor the strong man glory in his strength, nor the rich man glory in his wealth. All these can and will fade with time. However, if you are going to glory, glory in this … that you understand and know the God of Israel.
You understand that He is the Powerful Eternal One, who exercises lovingkindness, judgment, power, and righteousness in the earth. This is what God delights in, this is what we should delight in also.
Man That is in Honour without Understanding is Nothing
Therefore, if you are man who is in honor among people, and you know not the God of Israel (Jesus), remember you are being compared to the beasts that perish! This is harsh, but it is scripture and it is for admonishment and wisdom.
Share the article on your favorite social media outlet; help the Word flow out into all nations!