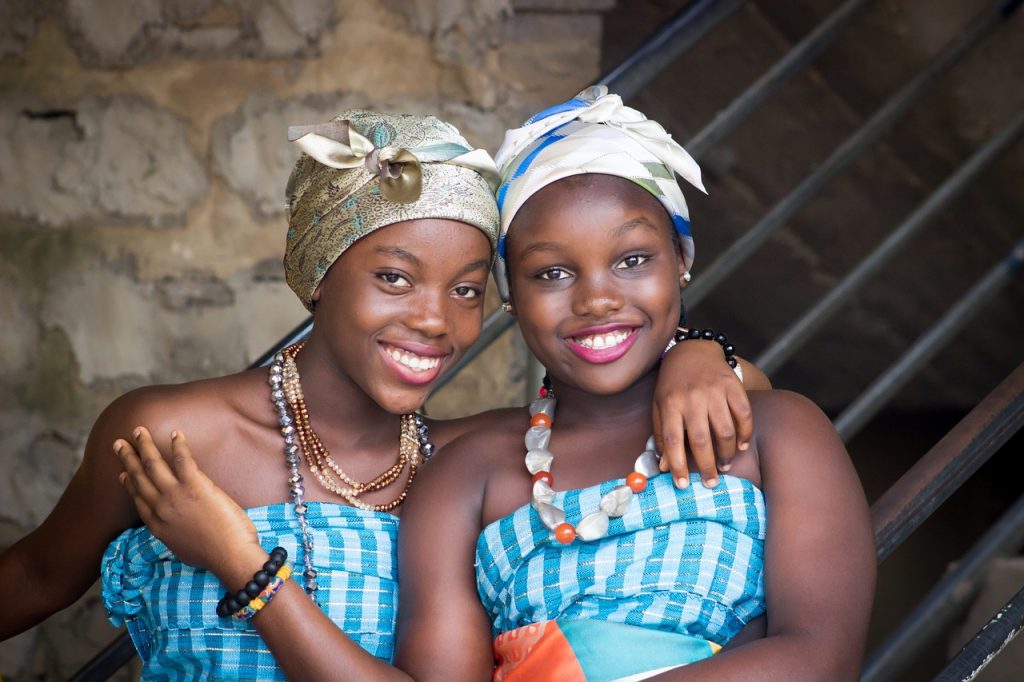 the Culture of a Kingdom
As we move into this mindset of serving the King and High Priest, Jesus the Messiah,  things change for us. We become citizens with rights and privileges. As a citizen reaping the benefits of citizenship, we can now permeate the world with the ideology, philosophy, and practicality of the coming King of kings.
This is done through culture. According to our friends at Wikipedia, culture is defined by E.B Taylor as "that complex whole which includes knowledge, belief, art, morals, law, custom and any other capabilities and habits acquired by man as a member of society."
The Cambridge English Dictionary says culture is, "the way of life, especially the general customs and beliefs, of a particular group of people at a particular time." Both definitions are great. The children of the Kingdom have a knowledge, wisdom, and understanding base, a belief, an art, moral conduct, laws, and customs that make up their society and reality. It makes up their culture. Culture helps one produce their identity.
Much of the Kingdom of Heaven's culture was expressed in the laws, statutes, ordinances, commandments, and judgments God gave the children of Israel. A good example of this is when I moved from Nigeria to America (United States).
I realized the major animal of choice (to consume) was not the goat, but the cow. Different cultures have different foods they enjoy. In Leviticus chapter 11, the King of Israel declares the foods people should and should not eat if they choose to eat animals at all.
A Pure Language in the Kingdom
Cultures are represented in the "holidays" people keep and observe. In the kingdom of God, the King outlined seven annual "Holydays" His citizens are to keep and celebrate. The culture of a people also envelops their language. The prophet or visionary, Zephaniah, spoke of this in chapter 3 of his writings (Zephaniah 3:9).
9 For then will I turn to the people a pure language, that they may all call upon the name of the Lord, to serve him with one consent.
God will turn all people into a pure language, this way, they will be able to call upon His name and serve Him in unison. Along with language, values are vital. When Jesus came into the world, He taught plenty about values and character. The entirety of Matthew chapter five, six, and seven, truly spell out the values and character the King desires His citizens to have. Here are some examples of some of these values:
Forgive Men of Their Trespasses
Matthew chapter 5
7 Blessed are the merciful: for they shall obtain mercy.

5 Blessed are the meek: for they shall inherit the earth.

31 It hath been said, Whosoever shall put away his wife, let him give her a writing of divorcement:

32 But I say unto you, That whosoever shall put away his wife, saving for the cause of fornication, causeth her to commit adultery: and whosoever shall marry her that is divorced committeth adultery.

37 But let your communication be, Yea, yea; Nay, nay: for whatsoever is more than these cometh of evil.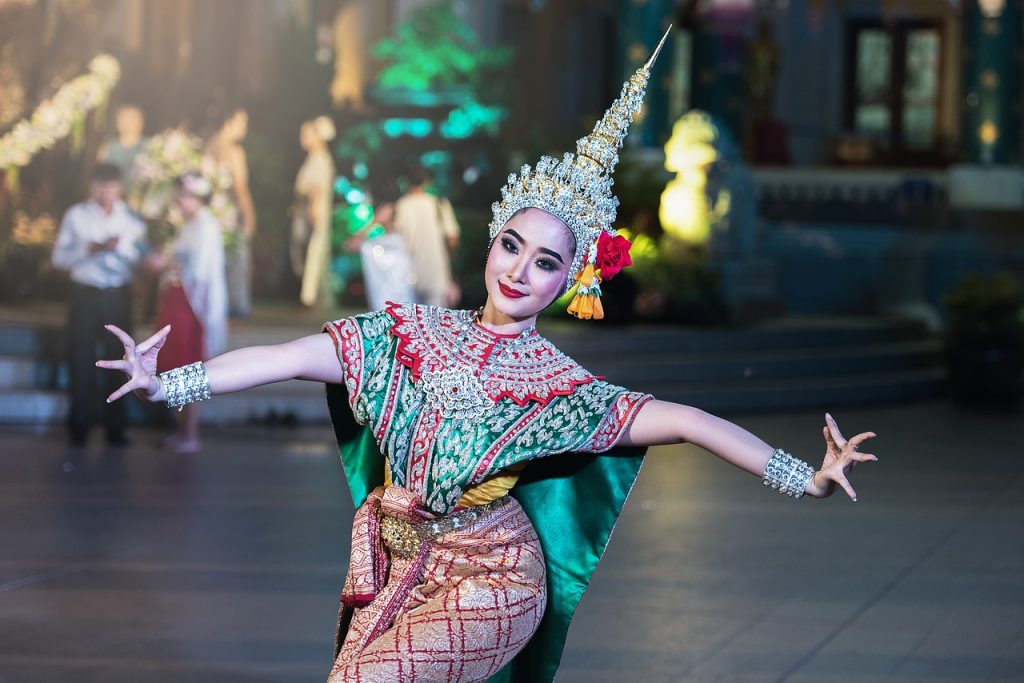 Matthew chapter 6
14 For if ye forgive men their trespasses, your heavenly Father will also forgive you:

15 But if ye forgive not men their trespasses, neither will your Father forgive your trespasses.

33 But seek ye first the kingdom of God, and his righteousness; and all these things shall be added unto you.
It is critical to have mercy, it is critical to have confidence, and yet in that confidence, it is critical to keep meekness and humility. It is of great value and necessary to be diligent. These values and characteristics are vital for anyone to inherit the earth.
the culture of the Kingdom of God Produces Order…
In the Kingdom of Jesus Christ, men and women will still marry, but there is no room for divorce or adultery. There is no killing and murder in the fabric of this culture. This is not just in physical acts, but also in the mind.
Enforcing law even in the mind makes the laws of the Lord even more compact and taut. An individual's word is bond and vital for them to keep, this is the culture in the kingdom of God. When one says to someone else, 'they will be there', they have to be there! Their yes is YES and their no is NO!
Forgiveness is a characteristic that is a priority and mandatory for authorized citizens of the Heavenly Kingdom. This is the culture of the Kingdom of God, this produces order, organization, obedience, love, and most important, charity! It is the way of life in God's Kingdom.
Selah
Thank you for joining us today. It's always a pleasure to have you. BibleStudyMinistry.com (BSM), believes the Bible is one assimilated account leading and pointing to Jesus the Messiah. Also to His Kingdom on the Earth, and His Royal Family.

BSM also believes the Bible has a lot of profound and practical wisdom everyone can use in the journey of life; and towards the Kingdom of the Lord.

You'll find we blog and vlog on different study topics, chapter studies, current events, biblical interludes, and all things pertaining to scripture. We do all of this so we can share this story the best we can with you.

We appreciate and are grateful for all your love and support in all ways possible… even something as simple as leaving a cool or encouraging comment. Blessings to you.

Not on our exclusive newsletter? Sign up for PDFs, live Q&As, and more!
Leave a comment below of your thoughts…
Or do it here on Google – Facebook or Twitter. We're also on Instagram…
Share the article on your favorite social media outlet; help the Word flow out into all nations!