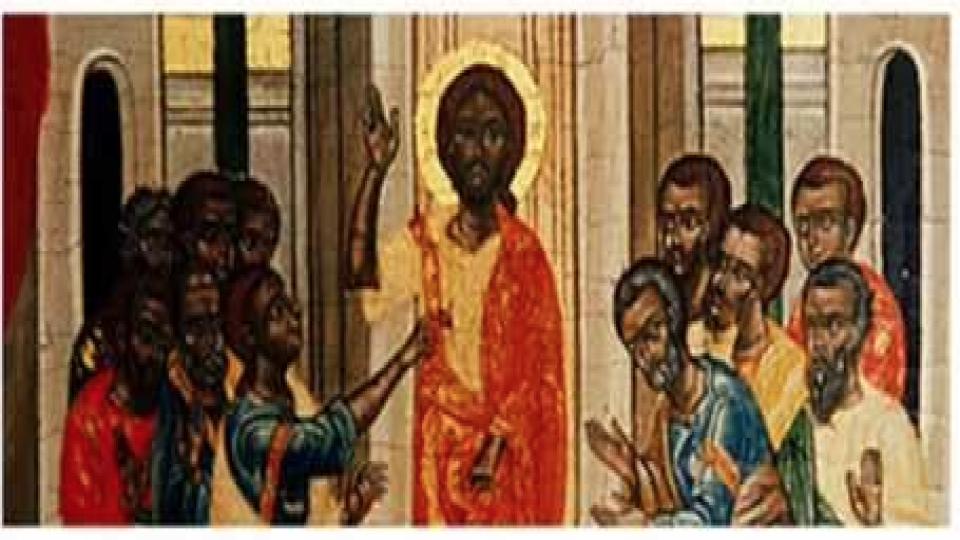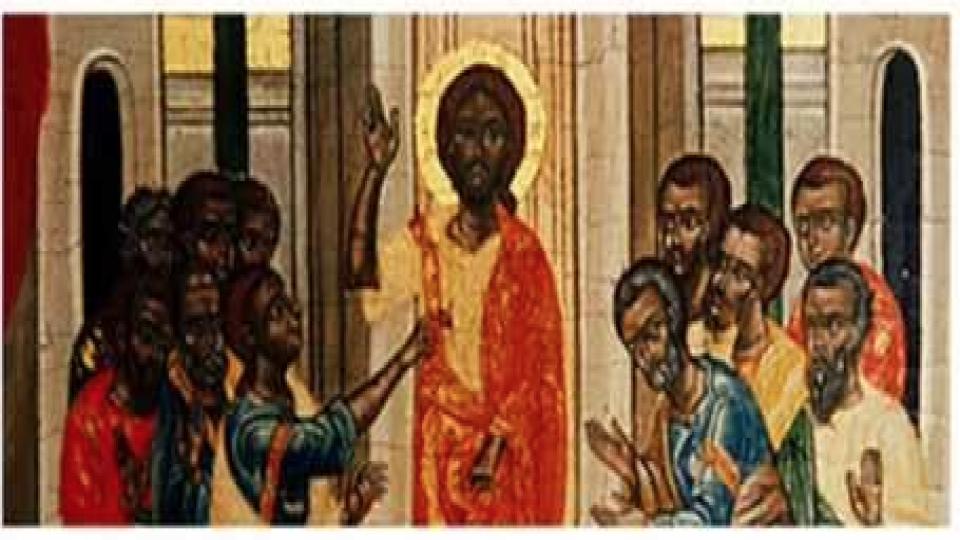 Jesus the Christ Really Came to His Own
Here is an interesting story that happened with Jesus. It shows that Jesus the Christ really came to His own. A lady was begging Him to help her demon-vexed daughter. She was begging and calling on the Lord, but the Good Lord did not answer or even acknowledge her.
He did this to drive home a consideration to the world. The consideration is that there is an order in how God operates! The Lord ignored her and told her He was sent, only, to the house of Israel. We also must follow an order.
For instance, just because a man prays all night and day and actually has faith a bit larger than the size of a mustard seed, this does not negate God's order. Such a man's one month pregnant wife will still have their baby in month ten, and not month two.
Order is the First Step in Creation
This is irregardless of how hard he prays or meditates on having the baby come out in month two. We all have to understand and accept set order. See example of set order by Jesus Christ in Matthew chapter 15:
22 And, behold, a woman of Canaan came out of the same coasts, and cried unto him, saying, Have mercy on me, O Lord, thou son of David; my daughter is grievously vexed with a devil.

23 But he answered her not a word. And his disciples came and besought him, saying, Send her away; for she crieth after us.

24 But he answered and said, I am not sent but unto the lost sheep of the house of Israel.
In the above scripture, Jesus said to the young lady, "I am not sent to anyone but to the lost sheep of the house of Israel." This is what Jesus told His disciples back in chapter ten of Matthew and it was one of His original purposes.
Why would He say He is not sent but to the lost sheep of the house of Israel? Why would the Lord nearly confuse many descendants not from the house of Jacob? This has caused many arguments. It has caused many not of the house of Jacob to think they are not part of the salvation process or plan?
Become the Royal Priesthood
It is because Jesus was simply getting His priests, His first born's, His first citizens, back in order. They'd lost their way and needed a reboot. This would allow them rightfully, and with understanding, go about proclaiming the Kingdom of God (as was originally intended for them to do).
They needed to know their purpose so they could rightfully become the Royal Priesthood. This is what they were commissioned and committed to be when they were called out of Egypt. This goes for non-physical Israelites who receive this Word also. They should  join in, participate in the reawakening of the world through the proclamation of the Kingdom of God.
This was and is Jesus' first mission in the flesh; to restart the Kingdom by preparing and arming His disciples, who are Yawas (Jews) or Israelites, with the Word of God. Jesus prepared them to go with confidence and declare God's Word and God's Kingdom to the world correctly.
Proclaim and Implement the Kingdom of God!
No more dead dry bones in the valley, no more dried up vines in the vineyard! No more old men holding office for power, money, and prestige as the pharisees and sadducees had done. Instead, an army of men women and children who arise, all living and declaring God's coming Kingdom, justly and righteously, to all mankind.
The children of Israel would now faithfully, live the precepts and power of the Kingdom on the earth. This they would be able to perform because of their renewed and restored empowerment and authority from the Lord. The children of Israel are proclaiming to all how to get and live in God's World.
Selah
Thank you for joining us today. It's always a pleasure to have you. BibleStudyMinistry.com (BSM), believes the Bible is one assimilated account leading and pointing to Jesus the Messiah. Also to His Kingdom on the Earth, and His Royal Family.

BSM also believes the Bible has a lot of profound and practical wisdom everyone can use in the journey of life; and towards the Kingdom of the Lord.

You'll find we blog and vlog on different study topics, chapter studies, current events, biblical interludes, and all things pertaining to scripture. We do all of this so we can share this story the best we can with you.

We appreciate and are grateful for all your love and support in all ways possible… even something as simple as leaving a cool or encouraging comment. Blessings to you.
Not on our exclusive newsletter? Sign up for PDFs, live Q&As, and more!
Leave a comment below of your thoughts…
Or do it here on Google – Facebook or Twitter. We're also on Instagram…
Share the article on your favorite social media outlet; help the Word flow out into all nations!