Previously in the History of Israel series, king Saul was in a battle with the Philistines and he and his army became distressed at how badly they were outnumbered. They hid in caves and in thickets like cowards. They were trembling and didn't know what to do.
King Saul in a Battle with the Philistines
Saul himself, stayed in the cave seven days waiting for Samuel; many of his soldiers abandoned him. As he waited for Samuel to bring news from the LORD as to what he should do, the worry and pressure mounted.
Samuel delayed, and Saul did what Aaron did; he buckled under the pressure of his military leaders. At the last resort, Saul offered burnt and peace offerings to the LORD, a job left only for a Levite or priest. As soon as he was done offering, Samuel showed up (it had to be coordinated by the LORD).
Needless to say, Samuel was sorely disappointed in Saul.
Here was one of Saul's problems as a leader; he always had an excuse ready. When Samuel asked him why he'd done the sacrifice he replied, "Because I saw that the people were leaving me and you hadn't come within the appointed days and the Philistines were going to kill me. I forced myself to make supplication to the LORD in burnt offering." To be continued!!!
Selah
Thank you for joining us today. It's always a pleasure to have you. BSM, believes the Bible is one assimilated account leading and pointing to Jesus the Messiah. It also points to His Kingdom on the Earth, and His Royal Family.
If You're NOT on our 

exclusive communications social registry, you're MISSING Out

!! Don't worry, you can still sign up today to be in on timely PDFs, live Q&As, and more (We only email to those registered)!
=
Or do it here on Google – Facebook or Twitter. We're also on Instagram…
What your take on this short story? How can you utilize this story to improve your life, your walk or search for salvation? How is this story relevant to the Kingdom of God?
Leave your comments below and edify others…!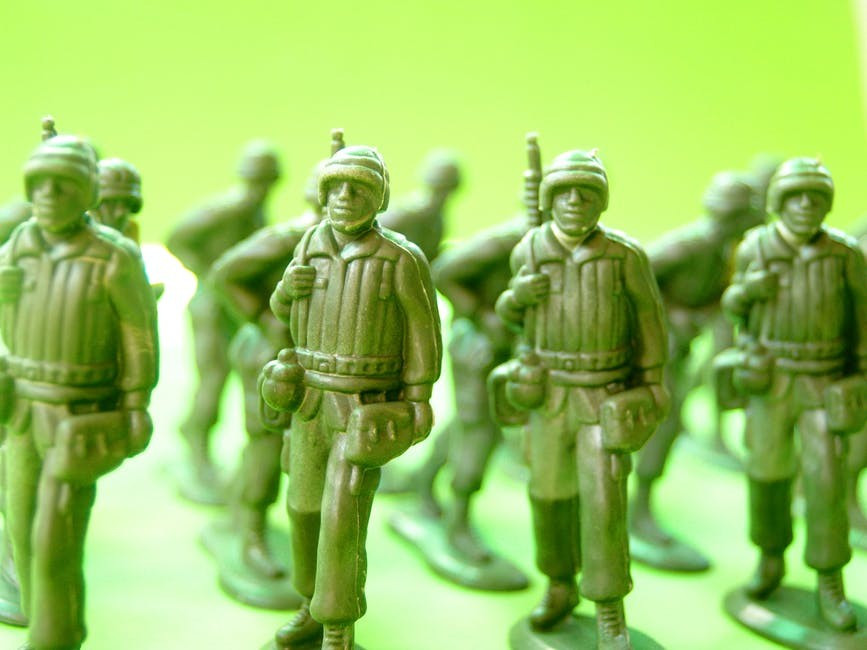 1 Saul reigned one year; and when he had reigned two years over Israel,
2 Saul chose him three thousand men of Israel; whereof two thousand were with Saul in Michmash and in mount Bethel, and a thousand were with Jonathan in Gibeah of Benjamin: and the rest of the people he sent every man to his tent.
3 And Jonathan smote the garrison of the Philistines that was in Geba, and the Philistines heard of it. And Saul blew the trumpet throughout all the land, saying, Let the Hebrews hear.
4 And all Israel heard say that Saul had smitten a garrison of the Philistines, and that Israel also was had in abomination with the Philistines. And the people were called together after Saul to Gilgal.
5 And the Philistines gathered themselves together to fight with Israel, thirty thousand chariots, and six thousand horsemen, and people as the sand which is on the sea shore in multitude: and they came up, and pitched in Michmash, eastward from Bethaven.
6 When the men of Israel saw that they were in a strait, (for the people were distressed,) then the people did hide themselves in caves, and in thickets, and in rocks, and in high places, and in pits.
7 And some of the Hebrews went over Jordan to the land of Gad and Gilead. As for Saul, he was yet in Gilgal, and all the people followed him trembling.
8 And he tarried seven days, according to the set time that Samuel had appointed: but Samuel came not to Gilgal; and the people were scattered from him.
9 And Saul said, Bring hither a burnt offering to me, and peace offerings. And he offered the burnt offering.
10 And it came to pass, that as soon as he had made an end of offering the burnt offering, behold, Samuel came; and Saul went out to meet him, that he might salute him.
11 And Samuel said, What hast thou done? And Saul said, Because I saw that the people were scattered from me, and that thou camest not within the days appointed, and that the Philistines gathered themselves together at Michmash;
12 Therefore said I, The Philistines will come down now upon me to Gilgal, and I have not made supplication unto the Lord: I forced myself therefore, and offered a burnt offering.
=
What your take on this short story? How can you utilize this story to improve your life, your walk or search for salvation? How is this story relevant to the Kingdom of God?
Leave your comments below and edify others…!
Share the article on your favorite social media outlet; help the Word flow out into all nations!