Isaac to his son Jacob, "Don't wife the daughters of Canaan!" Don't marry them, son! That is what Abraham and Isaac were screaming to their sons, but Esau didn't get the memo. Jacob got it and became a big reason why the blessings were passed to him. Who passes the family company and blessings to a rogue son?
[1] And Isaac called Jacob, and blessed him, and charged him, and said unto him, Thou shalt not take a wife of the daughters of Canaan. [2] Arise, go to Padan-aram, to the house of Bethuel thy mother's father, and take thee a wife from thence of the daughters of Laban thy mother's brother.
[3] And God Almighty bless thee, and make thee fruitful, and multiply thee, that thou mayest be a multitude of people; [4] And give thee the blessing of Abraham, to thee, and to thy seed with thee; that thou mayest inherit the land wherein thou art a stranger, which God gave unto Abraham.
[5] And Isaac sent away Jacob: and he went to Padan-aram unto Laban, son of Bethuel the Syrian, the brother of Rebekah, Jacob's and Esau's mother.
Brief Comments
After the blessing scene (with Jacob and Esau), Rebekah and Isaac Wanted Jacob to get a good start to his life. This is usually in form of having a good companion to build a life with. So they urged him to avoid marrying the daughters of Canaan. They, instead, sent him to Padanaram to the house of Bethuel, Jacob's mother's father.
From there Jacob would find himself a wife. Isaac blessed his son and let him know that the MOST-HIGH would be with him and would multiply him as well as bring him back in peace. The ALMIGHTY would give Jacob the blessings that HE gave to Abraham.
Jacob would have the land where he was a stranger. Then Jacob went on his way to do as his parents had commanded him to do. He avoided the marriages with the Canaanites keeping family first, what a great son!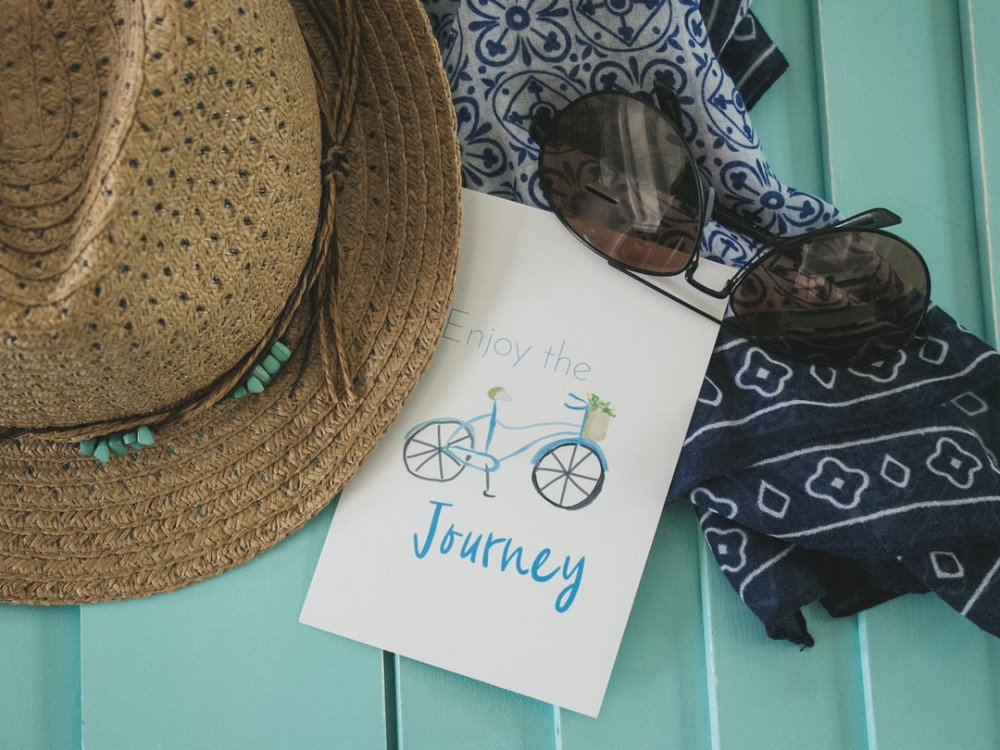 ---
---
If you enjoy the articles and teachings here, perhaps you'd consider donating financially. Your support will maintain the upkeep of the site, the writing, editing, and posting protocols. Also, we have a campaign that gives to the poor, needy, fatherless, widow, and even the stranger. Please consider giving as you can!
---
PLEASE share this Post with OTHERS; it is time for the history, prophecy, and principles to be brought out!
Share the article on your favorite social media outlet; help the Word flow out into all nations!