In Genesis 39, young Joseph was put through the trials of life. First, he was falsely accused of attempting to sleep with his boss's wife and sentenced to prison time. This is how it began. Joseph was brought down into Egypt. An officer of Pharoah purchased him from the Ishmeelites (who brought him in).
This seems tough, but Joseph's attitude remained high in the LORD and the LORD remained with him. He was a prosperous man in the house of Potiphar, and even Potiphar saw that the LORD was with young Joseph. Hence, Potiphar made Joseph lord over his entire house.
The LORD kept blessing Joseph and of course those who blessed him. After a while, Potiphar's wife had desires to be with Joseph. He refused! He said to her "How can I do this great wickedness and sin against GOD?"
Joseph Falsely Arrested for Turning Down Advances
The wickedness would have been sleeping with his boss's wife, and the sin was committing adultery. She persisted and one day got herself alone with Joseph and ripped off his clothing as he ran out of the room. Potiphar's wife was shocked that he'd evaded her and concocted a lie.
The mistress of the house told her stewards and her husband that Joseph tried to force himself upon her. Potiphar was livid and had Joseph arrested; nevertheless, the LORD still remained with him in this and showed him mercy.
The LORD even showed him favor in prison and he prospered there despite the circumstances (Genesis 39).
Takeaways:
Principle: Keep the integrity of life, which is the covenant of the LORD to do right. When you do this, the LORD stays with you through the temptations and tests of life.
History: These are the leading events that will propel him to lead in Egypt and bring the storied Israelite family into Egypt.
Prophecy: Abraham's seed would go into a land that is not their own and serve 400 years; Joseph is going to bring his entire family into Egypt.
From that time Jesus began to preach, and to say, Repent: for the kingdom of heaven is at hand. The disciples asked, "Lord, wilt thou at this time restore again the kingdom to Israel?" And ye shall be unto me a kingdom of priests and a holy nation. These are the words which thou shalt speak unto the children of Israel.
BibleStudyMinistry.com with KingdomOfPriests.com are working together with others to usher in the Kingdom of the ALMIGHTY! Join us!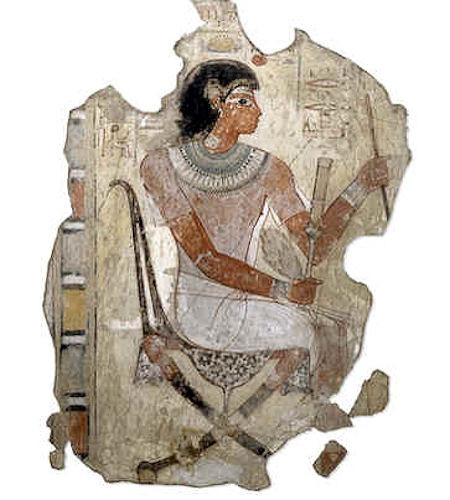 ---
PLEASE share this Post with OTHERS; it is time for the history, prophecy, and principles to be brought out!

Leave a comment also!
2021 will be a revealing year, stay close to the prophets of the ALMIGHTY!
Share the article on your favorite social media outlet; help the Word flow out into all nations!