Happy Pentecost, Feast of Weeks is upon us for the year 2022 according to the Enoch calendar (of course). Shot out to those who use that calendar, and a special shoutout to those who are simply aware of and keep the Feast of Weeks.
I put a link at the end of this post to give you a refresher (or if it is new to you an overview) of what Pentecost is all about.
In short, it is the Jubilee or year of release.
It was the children of Israel's year to forgive the debt, free servants, and release anyone in bondage. Thus, I sound the spiritual trumpet and release you from the bondage of Satan through our Lord Jesus Christ.
I RELEASE you in the name of Yashaya (Jesus) from the gripes and strongholds of all demonic enemies who attempt to lay hold on you, on your family, on your community; RELEASE this reader RIGHT NOW, satan, right now, release the reader's family, release the reader's household!
Oh, Father in Heaven command the release of the bands of the adversary from us all in the name of your Son, His Majesty, the Word of God, Jesus Christ. Right now, Father I receive it, let this reader receive it to the degree their faith receives the release this year, so be it, in Your Son's name.
Receive it… receive it… receive it right now!
A couple of days ago, Youtube banned the last two episodes of the Final Gentile Kingdom, which we've made into a seven-part series, and we prayed and I'm sure you and many others who enjoy our newsletter prayed also.
Bless you and them because the prayer of the righteous avails much. Youtube has taken the ban off, in fact, this is what the Holy Spirit woke me up with this morning; I went and checked and it was so. Thank the Father in the name of His Son for releasing the hostage of these videos on the Day of Pentecost.
So I have part six linked here and will follow that up with part seven.
From there, we are going to go right into the Holy Order of Melchizedek Series for the Daughters of Zion. The Most-High bless and keep you and shine His Face upon you and give you peace. This day and forever. Amen.
Love you, continue to shed the sins on you, your family, children, and love ones, pray for them, and cover them.
Pentecost Reading (Celebrate Responsibly)
Video Lesson via Preacherhead Pentecost
Much love, much regards, much strength
Godspeed
Elder Ishe / Brthr Nhmyh
BSM
---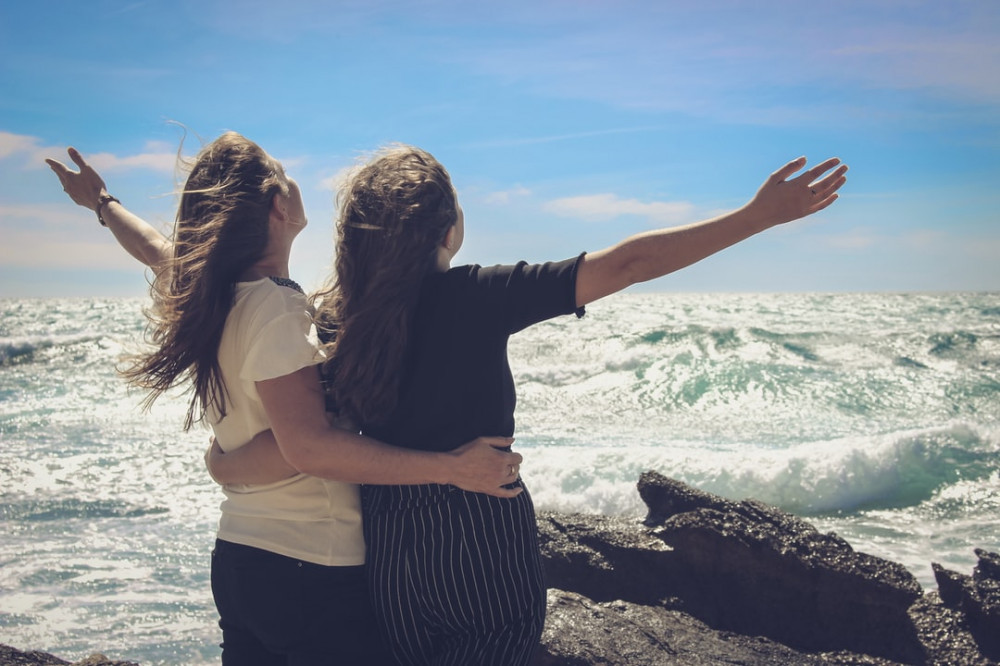 The Final Gentile Kingdom: The EU – The US – The RF in 2022
Final Gentile Kingdom Episode 1
The Final Gentile Kingdom Episode 2
Final Gentile Kingdom Episode 3
The Final Gentile Kingdom Episode 4
Episode 5 the Final Gentile Kingdom
Share the article on your favorite social media outlet; help the Word flow out into all nations!