Hannah was genuinely happy to hear those words, and believed; thus she was no longer sad. The LORD remembered her and she finally had a son whom she named Samuel. The caveat was that she would lend this son to the LORD as long as he lived.
After Samuel was weaned, he went to stay with Eli and his sons in the priest pavilion. Hannah would come up to see the boy routinely. There was an introduction to David through the story of Boaz, and an introduction to the prominent prophet Samuel through Elkanah and Hannah.
Eli the high priest had sons who were dishonest and outright refused to obey the LORD. They made men hate offering to the LORD. The nation still in limbo… to be continued!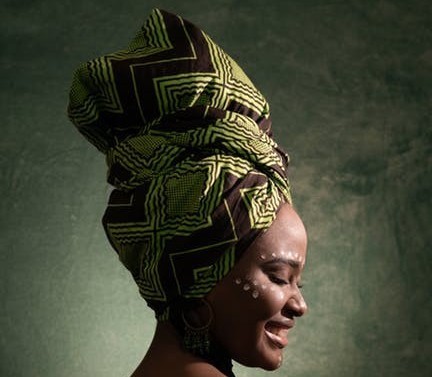 Thank you for joining us today. It's always a pleasure to have you. BSM, believes the Bible is one assimilated account leading and pointing to Jesus the Messiah. It also points to His Kingdom on the Earth, and His Royal Family.
If You're NOT on our 

exclusive communications social registry, you're MISSING Out

!! Don't worry, you can still sign up today to be in on timely PDFs, live Q&As, and more (We only email to those registered)!
=
Or do it here on Google – Facebook or Twitter. We're also on Instagram…
What your take on this short story? How can you utilize this story to improve your life, your walk or search for salvation? How is this story relevant to the Kingdom of God?
Leave your comments below and edify others…!
Share the article on your favorite social media outlet; help the Word flow out into all nations!