God Will Give Pastors According to His Heart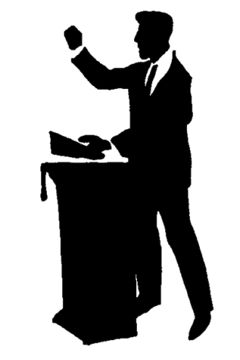 It is at this time God will give the world leaders, elders, priests, and pastors who all do things according to the mind of God.
They will feed people with knowledge and understanding of the word of God and all things.
See Jeremiah chapter 3
15 And I will give you pastors according to mine heart, which shall feed you with knowledge and understanding.
The world will be peaceful and colonized for a thousand years with Jesus the Messiah from God and His saints ruling the earth.
BSM on Facebook (like this, like us on FB) 
(have a twitter account? Follow us)
Share the article on your favorite social media outlet; help the Word flow out into all nations!