Judges Chapter 19 Summary Part 2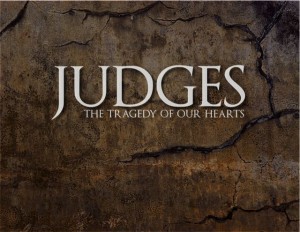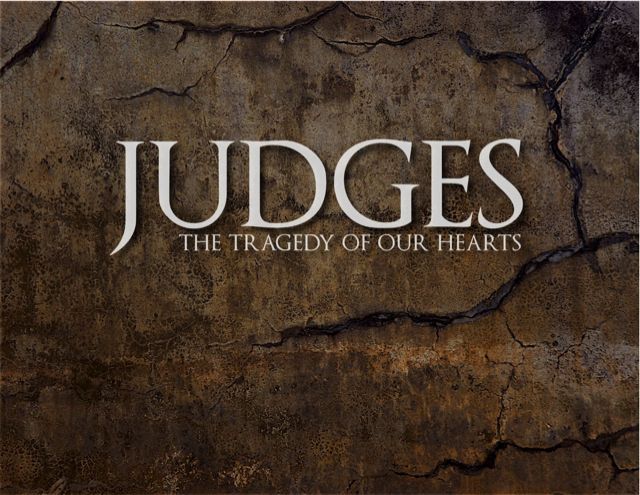 We're continuing from part 1 of Judges 19, where the family wanted to stay with people they knew.
They wanted to be familiar with the people. They found a town called Gibeah, and it belonged to the tribe of Benjamin.
Unfortunately, it was a lawless town.
They ended up staying with an old man. The townsmen saw the visitors and asked them to bring out the "man," so they can "know" him. This is a homosexual gesture for reader information.
The host begs them not to do this on his watch.
The old man offered his daughter. The men of the city turned her down. The Levite offered his concubine. The men of the city took her and abused her all night long.
The following morning, she lay dead on the front door. The Levite took her back to his house. What he did next is fit for terrible TV drama.
He cut her into 12 pieces and sent each piece to the heads of the twelve tribes of Israel, for them to see what is going on in their coast.
We pray the Father to add blessings to the reading and doing of His Holy Word through His Son Jesus the Messiah. Amen!
Don't forget, you're welcomed to join Our Newsletter for 9 Special Studies and a New Study Every Week Sent to Your Email Address in text, audio, or video form. Also you'll be first to know when we have live Bible studies online or prayer calls!
BSM on Facebook (like this, like us on FB)
(have a twitter account? Follow us)
Share the article on your favorite social media outlet; help the Word flow out into all nations!