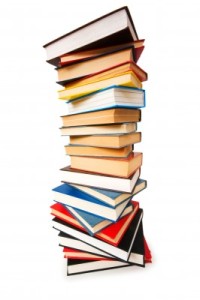 In Genesis chapter 28, Isaac commands his son Jacob not to take a wife from the daughters of Canaan, but instead to take a wife from back home in Mesopotamia as he and his father Abraham did.
Esau saw this that it pleased his parents not to marry the Canaanites as he previously did, and went and took another wife from the daughters of Ishmael.
Jacob begins his journey back to Haran (Padanaram or Ur or Mesopotamia) to take a wife, but on the way God visits him.
Genesis Chapter 28 Summary
First God visited him in a dream with the angels of God going up and down a ladder from the earth to heaven.
The Lord God stood at the top of the ladder and introduces Himself to Jacob. Jacob wakes up scared and tithes a tenth to God for keeping him safe in this journey.
May God add blessings for reading and doing His Word through His Son Jesus Christ. So Be It!
Join Our Newsletter for 9 Special Studies and a New Study Every Week Sent to Your Email Address in text, audio, or video form. Also you'll be first to know when we have live Bible studies online or prayer calls!
#BibleStudyMinistry (have a twitter account? Follow us)
Share the article on your favorite social media outlet; help the Word flow out into all nations!