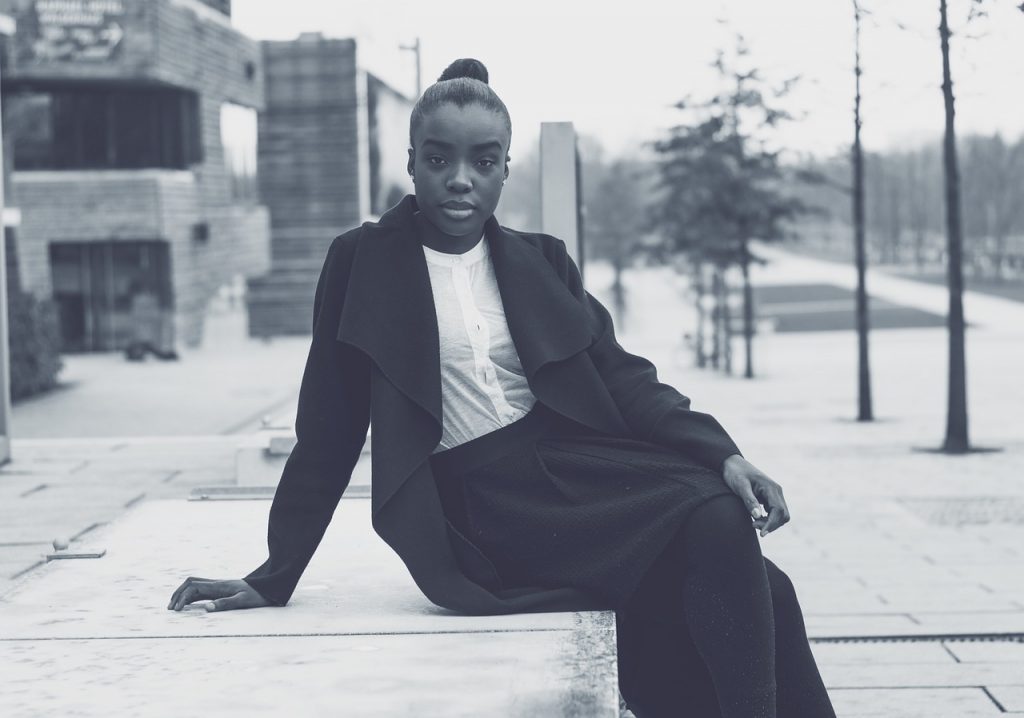 Who Can Find a Virtuous Woman ?
Blessings from Bible Study Ministry, we're glad to have you visit our website. Below we have some wise words from Proverbs, worth a ton in gold, and will be helpful to your walk with Jesus Christ and the Father.
Get understanding with all things, AND wisdom is the principle thing, therefore let us receive it today. This wisdom will lengthen our days! God bless you this day!
Daily Wisdom Bible Study – Who Can Find a Virtuous Woman
10 Who can find a virtuous woman? for her price is far above rubies.
Who can find a virtuous woman is the question, and a follow up statement says her price is far above rubies. Another question should be, what is a virtuous woman? Virtuous means to have or show a very high moral standard (dictionary.com).
Men usually fly off into finding someone outwardly beautiful when they look for a wife or life companion. Yet they do this and find someone with very little moral standards or ethics and deepness to them.
Nevertheless, when a man finds a virtuous woman, has has hit the jackpot! This verse and entire chapter is great for both men and women to read. This is so because for men it can be a great resource in guiding them toward finding the wife of their covenant.
This is the Woman a Righteous Man is Striving For…
If this (chapter on a virtuous woman) is your guide, you'll have a lasting marriage with a woman from God! For women, this chapter (and verse) is equally vital because it can work as a guide for what woman are to strive to become, a virtuous woman.
Truth be told, a virtuous woman is the woman men are striving for when they are looking for a wife to live this life with. Become this woman, and you (women) will have a great man search for you!
11 The heart of her husband doth safely trust in her, so that he shall have no need of spoil.
Why has a man hit the jackpot if he has found a virtuous woman? It's because a virtuous woman's mind is fixed on pleasing God and pleasing her husband. Her husband safely trusts in her in all things!
You Can Find a Virtuous Woman…
Do you feel this way towards your wife now (just say yes if she is sitting with you reading this now)? Women, does your husband feel this way towards you? If not, read this everyday to incorporate what it is saying into your mind so you become this woman, and for men, you become the man that attracts this woman.
12 She will do him good and not evil all the days of her life.
A virtuous woman, a woman with high moral standards will do her husband good all her days and not evil.
13 She seeketh wool, and flax, and worketh willingly with her hands.
A virtuous woman gets out and works willingly with her hands. She doesn't just wait on "Papi" to come home with a paycheck, she's either got some business going, or is working diligently in the house to keep it up!
Who Can Find a Virtuous Woman? A Man Led by God!
That is our daily wisdom Bible study for today, thank you for joining us, and the Almighty bless and establish you for applying them into your life daily.
Don't forget to look into other studies we have on our website, and join our newsletter, if you have YouTube, subscribe to our YouTube Channel, follow us on Twitter, and like our Facebook page. We thank you and God bless you in Jesus name!
BibleStudyMinistry.com; an Online Bible Study Supplement Source 🙂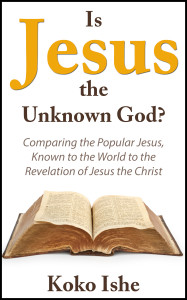 What has been going on? We just had a great launching of our new book, Is Jesus the Unknown God? and it was a success, the book is downloadable on Kindle for Download. We are excited and we hope you got a chance to download this book for the edification of your soul.

It is a phenomenal book that we're sure you'll enjoy (if you desire to serve God in truth and love His Word). Thank you and God bless you!
Also, you can read our book and share it with others, and we CERTAINLY WOULD LOVE COMMENTS AND FEEDBACK ON AMAZON or on our website! God bless!
Not on our exclusive newsletter? Sign up for PDFs, live Q&As, and more!
Leave a comment below of your thoughts…
Or do it here on Google – Facebook or Twitter. We're also on Instagram…
Share the article on your favorite social media outlet; help the Word flow out into all nations!