Exodus Chapter 3 Summary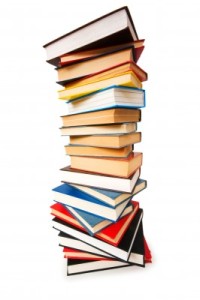 Exodus chapter 3 is about Moses being commissioned by God to return to Egypt. While living his new life in Midian God calls Moses through a burning bush with an angel in the midst.
God identifies Himself and tells Moses what he is being commissioned to do. His commission was to go back to Egypt and deliver the children of Israel.
Moses feared this job and asked several questions to help get him off the hook, but God made provisions for each concern he had.
The time of Ham and the Egyptians was coming to an end and God was preparing Moses to be His "savior" figure in doing this.
May God add blessings for reading and doing His Word through His Son Jesus Christ. So Be It!
Join Our Newsletter for 9 Special Studies and a New Study Every Week Sent to Your Email Address in text, audio, or video form. Also you'll be first to know when we have live Bible studies online or prayer calls!
#BibleStudyMinistry (have a twitter account? Follow us)
Share the article on your favorite social media outlet; help the Word flow out into all nations!