Exodus Chapter 11 Summary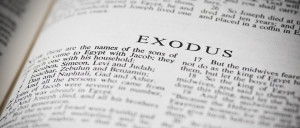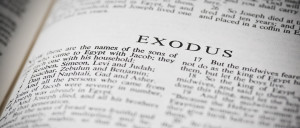 Exodus 11 is a short chapter because it leads up to the big punch bowl chapter of chapter 12.
In chapter 11, after the plague of darkness, Pharaoh was ready to give up, but God had one more plague for Pharaoh and Egypt.
God really wanted them to feel the pain He felt and the children of Israel felt while in bondage. Also God wanted the world to know His Power.
This last plague was the plague of death to the firstborns in all the land. This plague was orchestrated to show that God puts a difference between Egyptians and Israel.
Please it to God to add blessings for reading and doing His Word through His Son Jesus Christ. So Be It!
We welcome you to join Our Newsletter for 9 Special Studies and a New Study Every Week Sent to Your Email Address in text, audio, or video form. Also you'll be first to know when we have live Bible studies online or prayer calls!
#BibleStudyMinistry (have a twitter account? Follow us)
Share the article on your favorite social media outlet; help the Word flow out into all nations!