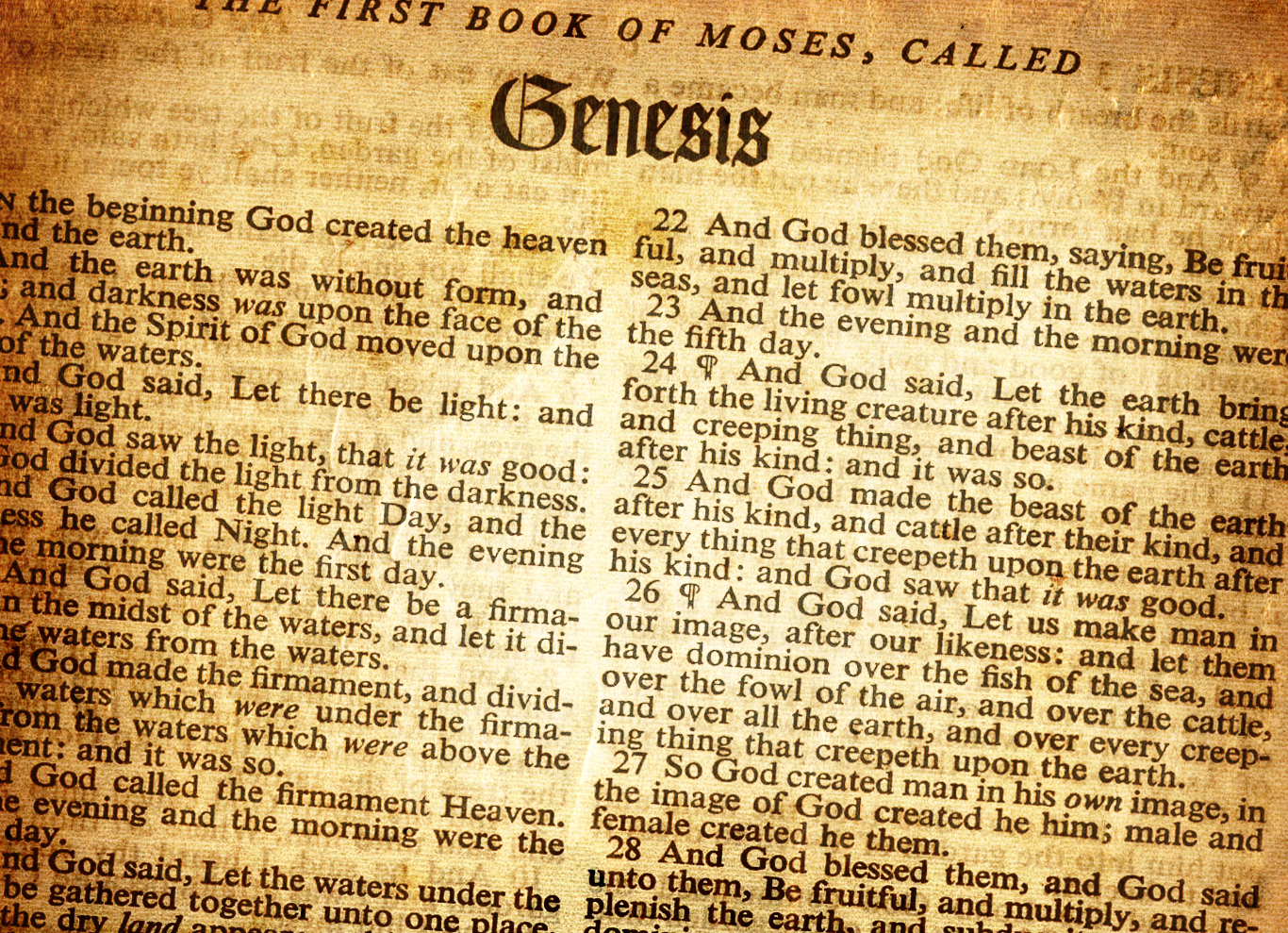 Genesis Chapter 6 Summary
Genesis chapter 6 begins with further consequences of mankind breaking away from the Heavenly Kingdom. As Adam began to multiply on the face of the earth, those who followed Satan began to marry those who sought the Lord.
The Lord knew His spirit wouldn't remain in them and for this reason, mankind had a length of age reduction imparted upon them; 120 years. Mankind became extremely wicked as they began to multiply in the earth.
Even with the shortened days, the wickedness in the earth was great. It is said that man's every imagination of their thoughts were ONLY evil, continually. It was so bad God repented or was sorry that He'd created man.
Summary Genesis chapter 6
Because of this, God began His extermination plan for all mankind, but hold up (wait a minute), God found grace in a man named Noah and decided to deliver him and his family.
Noah was a just man and perfect in his generations, and walked with God, so God commanded him to build the instrument. The instrument, called the Ark, will carry him onto the other side of this creation.
Noah was also commanded to get every living beast, the male and it's female, as the Lord would establish His covenant with Noah. God bless Noah because he did all that God commanded him to do.
This is Genesis chapter 6 summary.
Selah
Thank you for joining us today. It's always a pleasure to have you. BibleStudyMinistry.com (BSM), believes the Bible is one assimilated account leading and pointing to Jesus the Messiah. Also to His Kingdom on the Earth, and His Royal Family.

BSM also believes the Bible has a lot of profound and practical wisdom everyone can use in the journey of life; and towards the Kingdom of the Lord.

You'll find we blog and vlog on different study topics, chapter studies, current events, biblical interludes, and all things pertaining to scripture. We do all of this so we can share this story the best we can with you.

We appreciate and are grateful for all your love and support in all ways possible… even something as simple as leaving a cool or encouraging comment. Blessings to you.
Not on our exclusive newsletter? Sign up for PDFs, live Q&As, and more!
Leave a comment below of your thoughts…
Or do it here on Google – Facebook or Twitter. We're also on Instagram…
Share the article on your favorite social media outlet; help the Word flow out into all nations!