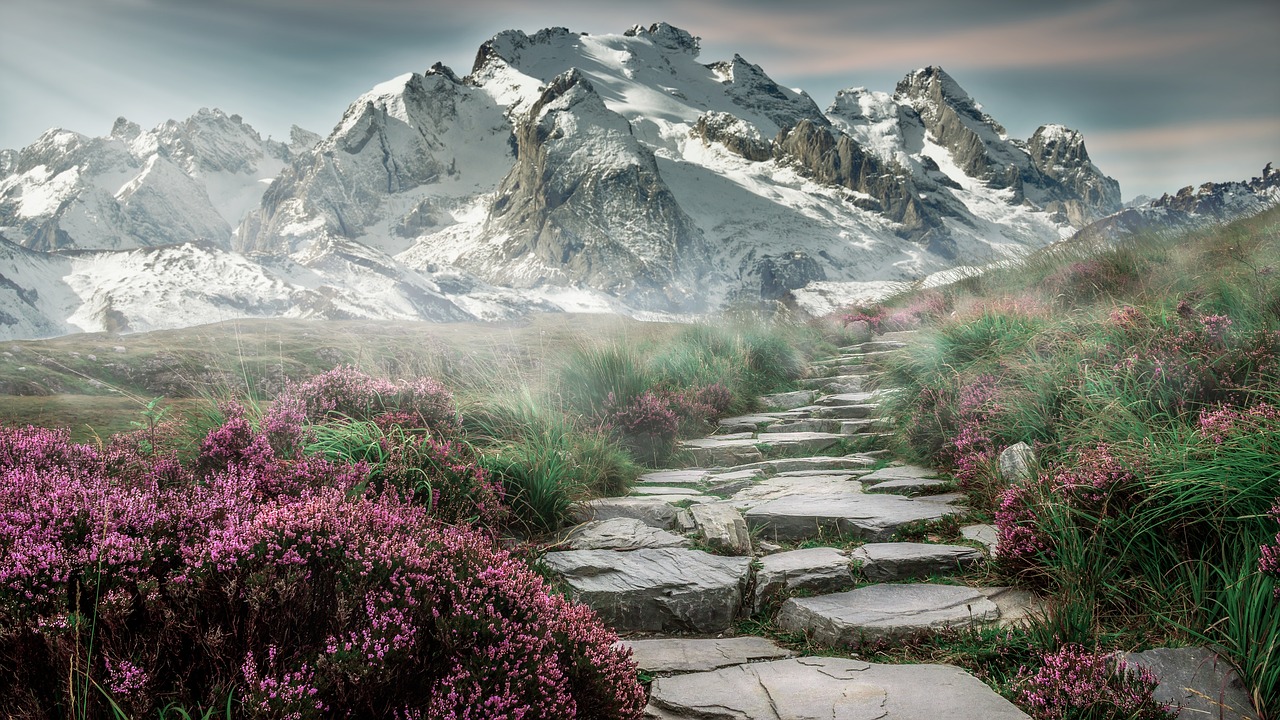 The Purpose of Jesus Christ 2000 Years Ago
Jesus was baptised, endowed with the Holy Spirit, and tempted of the deceiver for 40 days and 40 nights in the wilderness. After this, Jesus got right to His purpose and mission! We read about it in Matthew chapter 4:
17 From that time Jesus began to preach, and to say, Repent: for the kingdom of heaven is at hand.

18 And Jesus, walking by the sea of Galilee, saw two brethren, Simon called Peter, and Andrew his brother, casting a net into the sea: for they were fishers.

(Emphasis mine)
Jesus began to preach and tell the people to express their sincere regret and remorse of their wrongdoing. Ultimately, the Lord admonished them to change their mind. Jesus urged this, because God's kingdom is coming and to enter into, one must acknowledge their wrongdoing.
Disciples Sincere in the Heart
They must do righteously according to the will of the Heavenly Kingdom. The very next thing Jesus did is what college coaches do; Jesus began to recruit His initial team. He selected ordinary men. He could have gone and recruited disgruntled Pharisees. But nope, Jesus recruited regular men, who were unlearned in the Word, but sincere in the heart.
The Lord then began to teach these men, shaping them to do the job of proclaiming the kingdom of God. They were commanded to go throughout all Judea and to the ends of the earth, proclaiming. He taught them how to pray, how to act, how to think, how to teach, how to heal, how to do everything.
Everything suitable for one to have admittance and citizenship in the kingdom of God, was the Lord's teachings.
Jesus Purpose Lead to Kingdom Lifestyle
Jesus Himself healed the sick, straighten the lamed, gave sight to the blind, hearing to the deaf, and rebuked demons. All of this goodness made His fame go out abroad. Jesus taught His disciples to showcase God's country, the Heavenly Kingdom, and the lifestyle therein.
This would get the Lord's flock, flocking back to the Lord and the Lord's Kingdom. Why would they and we today flock back to the Lord and the Lord's Kingdom? It is because this is what we are all deep down really looking for.
Selah
Thank you for joining us today. It's always a pleasure to have you. BibleStudyMinistry.com (BSM), believes the Bible is one assimilated account leading and pointing to Jesus the Messiah. Also to His Kingdom on the Earth, and His Royal Family.

BSM also believes the Bible has a lot of profound and practical wisdom everyone can use in the journey of life; and towards the Kingdom of the Lord.

You'll find we blog and vlog on different study topics, chapter studies, current events, biblical interludes, and all things pertaining to scripture. We do all of this so we can share this story the best we can with you.

We appreciate and are grateful for all your love and support in all ways possible… even something as simple as leaving a cool or encouraging comment. Blessings to you.
Not on our exclusive newsletter? Sign up for PDFs, live Q&As, and more!
Leave a comment below of your thoughts…
Or do it here on Google – Facebook or Twitter. We're also on Instagram…
Share the article on your favorite social media outlet; help the Word flow out into all nations!