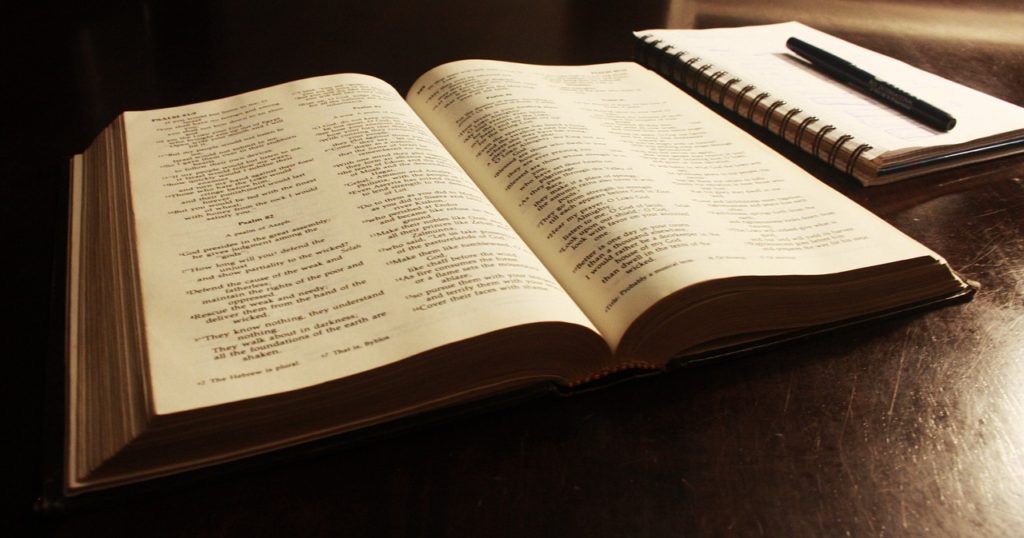 1 Samuel Chapter 19 Summary
First Samuel 19 begins with Saul openly attempting to kill the young David, one of his very own war generals, and one of the best we'll add. He told his son Jonathan and all his stewards that a hit has been put on David to be killed, and they are to carry it out.
Welcome to BibleStudyMinistry.com's chapter summary series, do you need a quick summary of a chapter in the Bible, join us for the journey and learn a lot in our chapter summary series. Now back to 1st Samuel chapter 19 summary.
The problem was that Jonathan loved David, so he was David's eyes and ears during the entire operation. Jonathan spoke to his dad the king about the good David had done for Israel, and that he should rescind his hit on David.
Saul's Finger-Crossed Promise
Then Saul made a vow as God lives that David will not be killed. But the king's fingers were crossed. There was peace for a moment, but Israel went to war with the Philistines and in the war, David did well.
David slipped away from Saul's javelin.
The trouble started again when they returned home, the evil spirit got into Saul again and he attempted to kill David himself. David slipped away from Saul's javelin. Saul's ment attempted to get David while he was with Saul's daughter (David's wife), Michal. However, she helped him get away.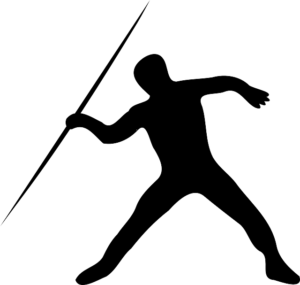 So David ran off away from the headquarters and met with Samuel and told him all that was happening. When Saul found out, he sent his men to get David.
There was a company of prophets with them prophesying. When Saul's men came upon Samuel and David, the Spirit of God came over them also. Saul's messengers prophesied.
Saul Among the Prophets of Israel?
Saul sent a second group and the same thing happened to them, and again with the third group. Finally Saul went himself and the Spirit of God fell on him, and he began to prophesy also. He took off his royal clothing and joined the prophets.
People thought Saul was among the prophets of Israel. It was just God at work protecting His servant David. And this is the summary of 1 Samuel chapter 19.
Thanks for joining us today, At BibleStudyMinistry.com (BSM), we believe the Bible is one integrated story that leads to Jesus Christ, His Kingdom on the Earth, with His Royal Family, and that the Bible has profound practical wisdom we all can use as we journey towards the Kingdom together.

This is why we post blogs, vlogs, study topics, chapter studies, and more to share God's passion for the establishment of His Kingdom. We appreciate and are grateful, for all your love and support, in any way possible, even something as simple as sharing this post. Blessings to you, until next time.
BSM
Elder Ishe for BibleStudyMinistry.com,  your online, Bible Supplement source (this means, don't leave your current and primary place of study for us, just supplement your studies with us, like a vitamin :)!
Also join our newsletter, where we share studies and lessons in the Bible, 90% of Christians and people aren't aware of in subjects concerning Jesus, history, prophecy, and the true gospel.
You'll get these studies weekly. Sign up right now!
===
==
Share the article on your favorite social media outlet; help the Word flow out into all nations!