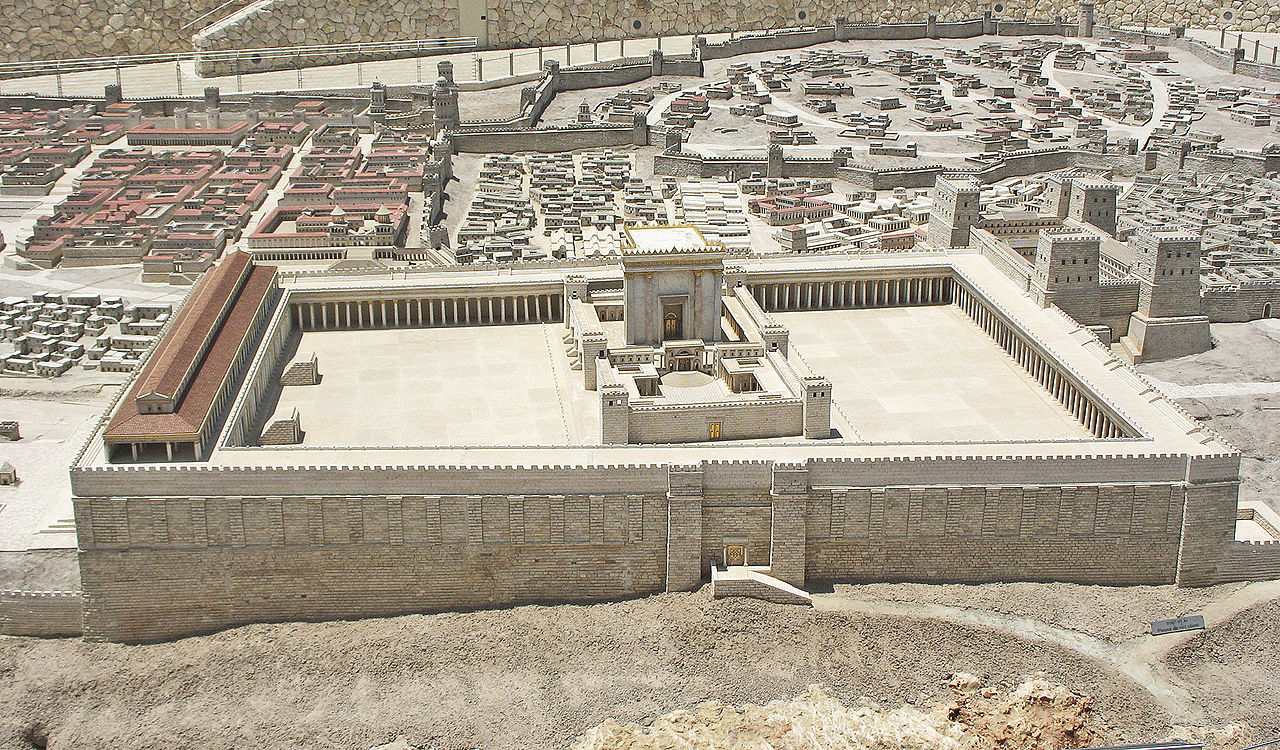 2 Samuel Chapter 8 Summary
2 Samuel Chapter 8 Summary starts out with David warring with the Philistines and the country of Moab, defeating them both.
Welcome to BibleStudyMinistry.com's chapter summary series. Do you need a quick summary of a chapter in the Bible? Join us for the journey and learn a lot in our chapter summary series. Now back to 2nd Samuel chapter 8 summary.
The king of Israel beat them down pretty badly, especially the Moabites. He made the Moabites (the ones he kept alive) serve as tributaries and servants.
David also defeated the king of Zobah, Hadadezer. He took 1,700 horsemen and chariots, 20,000 soldiers, and recovered Israel's border at the river Euphrates. The Syrians tried to help free the king of Zobah, but David hit them in the mouth as well destroying 22,000 of them for meddling in his business affairs.
Syria Became Servants Also
Syria also became servants to David and brought gifts. No one was going to beat David, except David, because the Lord preserved David wherever he went.
David caged Edom, putting them in garrisons and they also became his servants (neighboring nations should get the hint). Enemies of the nations David defeated, seeing David made their enemies his servants, began to send him gifts; like the king of Hamath.
Toi, the king of Hamath, sent vessels of silver, gold, and brass to David and blessed him. David dedicated all the gifts he received to the Lord and kept them in a national treasure. David began to be famous in the region for his war exploits and for defeating great kings and nations, as God was with him.
The chapter ends with the listing of David's administration, including his sons being chief rulers in Israel.
This is the summary of 2nd Samuel chapter 8.
Selah
Thanks for joining us today, At BibleStudyMinistry.com (BSM), we believe the Bible is one assimilated story that leads to Jesus Christ, His Kingdom on the Earth, with His Royal Family; also that the Bible has a lot of profound and practical wisdom we all can use as we journey towards the Kingdom together.

Because of this, we share blog posts, study topics, chapter studies, current events, and all things pertaining to scripture, so we can share this story the best we can with you. We appreciate and are grateful for all your love and support in any way possible, even something as simple as sharing a post. Blessings to you.
BSM
Elder Ishe for BibleStudyMinistry.com, your online, Bible Supplement source!
Also, you're welcomed to join our newsletter, where we share more in depth studies and lessons in the Bible, we're sure 90% of Christians and people aren't quite aware of in subjects concerning Jesus Christ, history, prophecy, principle, and true gospel.
You'll get these studies weekly. Sign up right Today!
Review our previous chapter summary ==>  2 Samuel Chapter 6 Summary
===
Share the article on your favorite social media outlet; help the Word flow out into all nations!