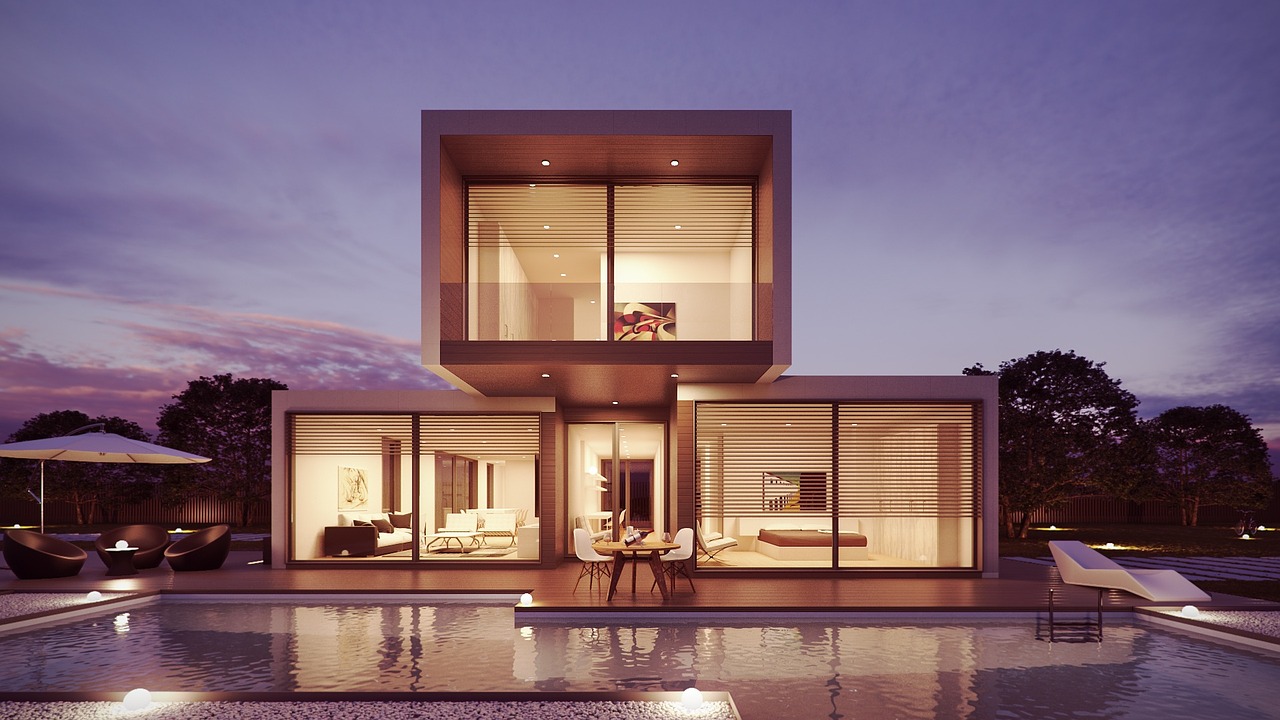 Reign Over the House of Jacob For Ever
There is a beautiful story told in the gospels of Luke, in chapter 1, of a virgin who was to be married to a man named Joseph. Joseph was from the house of David, as was Mary, and they were set to be married, before a "Godly" intervention changed their lives, and ours also today.
Welcome to BibleStudyMinistry.com (BSM), your online bible study supplement source. Today we're still exploring the concept of having power over the nations as mentioned by Jesus Christ! It is part of our study topic features, where we study a topic in the Bible one scripture at a time. Let's get back to today's study topic!
What changed their lives was prophetic and had to be drastic for any woman to go through, then and today.
Mary was visited by what we'd call an unidentified space alien, but the gospel writer called an angel. An angel came to Mary, saluting her in the name of the Lord, and also let her know she was highly favored by God, as well as blessed among women in the earth.
She was troubled by the angel's speech because of what he was saying to her. The angel carried on speaking to her, encouraging her not to worry or be afraid, but that she would have a child, a boy, and that she is to call the child Yeshua, Jesus in modern day english.
The angel continued to tell her about the child, because the child would be vital, I mean extremely instrumental, as it pertains to mankind. The child will be great, the angel expressed, and will be called the Son of the Highest, and the Lord God will give the child the throne of his father David (father according to the flesh).
Here's the big part as it pertains to the study topic, power over the nations that we have been studying; the child will rule or reign over the house of Jacob for ever. In addition, the child's Kingdom will have no end.
I'm sure Mary would have had to be overwhelmed by the news and a visit from the Lord in such direct nature. However, Jesus Christ is slated to become King of kings, and His kingship will begin with reigning over the house of Jacob for ever, and it will extend over all the earth.
The Lord Jesus Christ will have dominion over the entire earth, and He won't have this power all to Himself. What does that mean for you and I, what does it mean that He will reign over the house of Jacob for ever? I know what it means to me…
Thanks for joining us today, At BibleStudyMinistry.com (BSM), we believe the Bible is one assimilated story that leads to Jesus Christ, His Kingdom on the Earth, with His Royal Family; also that the Bible has a lot of profound and practical wisdom we all can use as we journey towards the Kingdom together.
Because of this, we share blog posts, study topics, chapter studies, current events, and all things pertaining to scripture, so we can share this story the best we can with you. We appreciate and are grateful for all your love and support in any way possible, even something as simple as sharing a post. Blessings to you.
BSM
Elder Ishe for BibleStudyMinistry.com, your online, Bible Supplement source!
Also, you're welcomed to join our newsletter, where we share more in depth studies and lessons in the Bible, we're sure 90% of Christians and people aren't quite aware of in subjects concerning Jesus Christ, history, prophecy, principle, and true gospel.
You'll get these studies weekly. Sign up right Today!
Did you get to read our last study topic posts?
If not, you can right here ==> All Nations Against Jerusalem
===
Share the article on your favorite social media outlet; help the Word flow out into all nations!