At Bible Study Ministry, we are on a journey of spiritual exploration and growth. Our blog is more than just a collection of words; it is a platform dedicated to fostering a deeper understanding of the scripture, through three lenses or portals. Those vital portals are history, prophecy, and principles. We're encouraging personal growth, and strengthening the bonds of our community by following the Divine plan of our Creator, the Eternal Father. Here is what we stand for:
1. Faith-Centered Learning: We believe in the transformative power of faith, through truth, wisdom, knowledge (instruction), and understanding (comprehension). Our blog is committed to providing insightful, accurate, and biblically grounded content to enhance your spiritual faith and works.
2. Inclusivity: Our doors are open to everyone, regardless of background, denomination, or experience. We celebrate the diversity of perspectives that enrich our faithful journeys.
Integrity – Community – Encouragement
3. Integrity and Truth: We hold ourselves to the highest standards of honesty and integrity. Our content is meticulously researched and presented with authenticity, ensuring that it aligns with the teachings of the Bible or original scrolls.
4. Community Building: We are more than just a blog; we are a community of like-minded individuals who share a passion for the Eternal Father's Word. Join us in e-discussions, share your insights, and be part of a supportive faith-based community.
5. Encouraging Growth: We believe that faith should be a continuous journey of growth. Our content is designed to inspire and challenge you to deepen your relationship with the Almighty, live out your purpose, and positively impact the world.
Respect – Empower – Transformation
6. Respectful Discourse: We value respectful and constructive discourse. While we may explore different interpretations and viewpoints at times and instances, we always maintain a tone of kindness and understanding.
7. Empowerment: We aim to empower you with the knowledge, tools, and inspiration to not only strengthen your own faith but also to share it with others in meaningful ways.
8. Transformation: Our ultimate goal is to facilitate spiritual transformation. We aspire to be a source of hope, wisdom, and inspiration on your spiritual journey.
Improvement and Actionable Faith
9. Continuous Improvement: We are committed to continually improving our content and engagement with our readers. Your feedback and suggestions are incalculable in helping us grow.
10. Faith in Action: Faith without action is incomplete. We encourage you to put your faith into action, whether through acts of kindness, community service, or sharing your faith with others.
BibleStudyMinistry.com is more than a blog; it is a sanctuary for scriptural spiritual seekers, a platform for growth, and a community united by faith. Although we've championed ourselves as an online Bible Study supplement source, we have grown to be your main course also.
Together, we explore the intense wisdom of the Bible and apply it to our lives. Join us on this journey of faith, truth, wisdom, instruction, understanding, and transformation.
---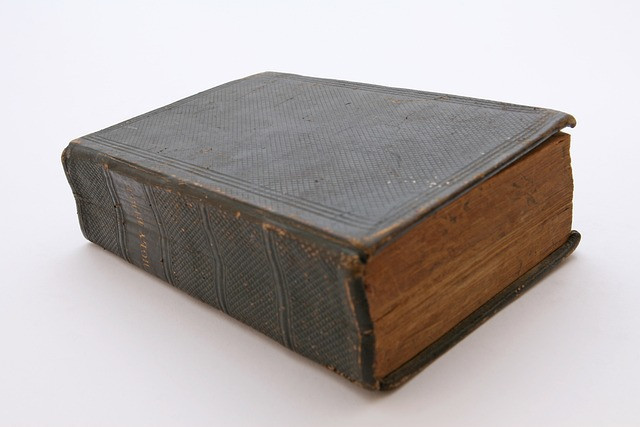 Are you ready to put on the full armor of the Creator?
Dive deeper into the scriptures, uncover the hidden gems of history, decode prophecy, and embrace timeless principles.
Sign up today to embark on a transformative journey. As a bonus, you'll receive a PDF including the Kingdom's Manifesto, the Faith Serum for eternal life, and the key three portals to unlock profound insights into the Father's ways and plan.
Don't miss this opportunity to enrich your spiritual understanding.
Enter your name and best email and join us on this incredible adventure! The Kingdom of Heaven is at hand, you don't have time to waste; get your free PDF today!
Share the article on your favorite social media outlet; help the Word flow out into all nations!