A pure river of water of life flowed from the throne of the ALMIGHTY and of the LAMB. This is a high resemblance of what's in Ezekiel 47. Then the man brought me back to the entrance of the temple, and I saw water flowing from under the threshold of the temple toward the east (for the temple faced east). The water was coming down from under the south side of the temple, south of the altar.
Revelation 22:1-5 KJV
[1] And he shewed me a pure river of water of life, clear as crystal, proceeding out of the throne of God and of the Lamb. [2] In the midst of the street of it, and on either side of the river, was there the tree of life, which bare twelve manner of fruits, and yielded her fruit every month: and the leaves of the tree were for the healing of the nations.

[3] And there shall be no more curse: but the throne of God and of the Lamb shall be in it; and his servants shall serve him: [4] And they shall see his face; also his name shall be in their foreheads. [5] And there shall be no night there; moreover they need no candle, neither light of the sun; for the Lord God giveth them light: and they shall reign for ever and ever.
This river of water came from the FATHER and SON, and the tree of life was back with twelve manners of fruits. These fruits will heal the nations; it will remove curses. It will be a whole new thing going on at this time. GET YOURSELF READY!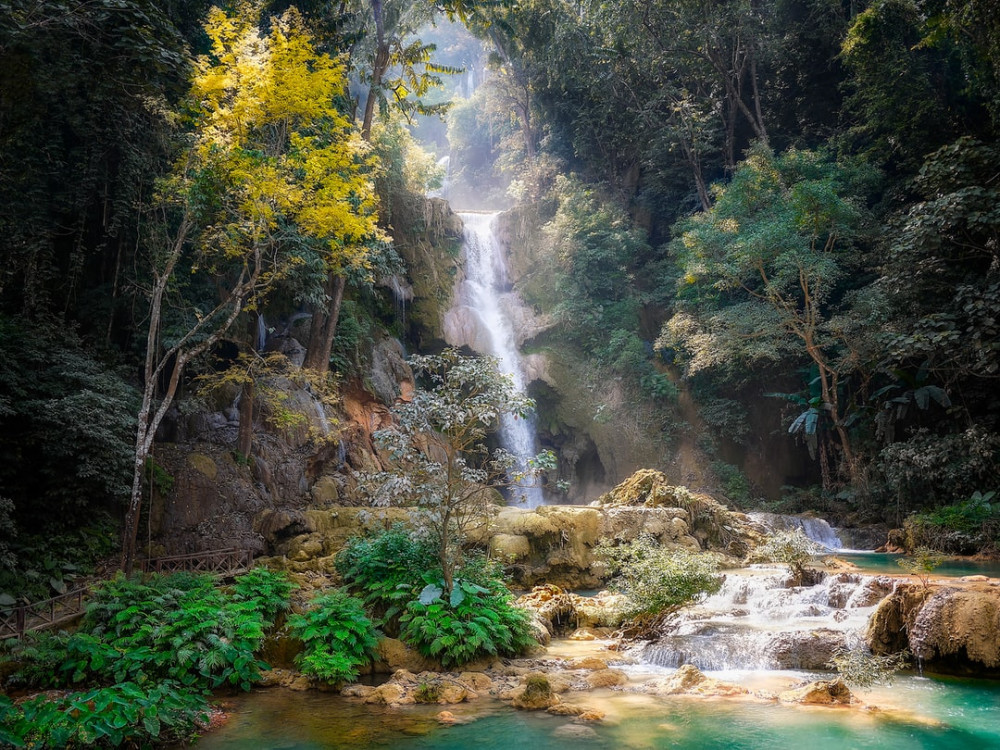 From that time Jesus began to preach, and to say, Repent: for the kingdom of heaven is at hand. The disciples asked, "Lord, wilt thou at this time restore again the kingdom to Israel?" And ye shall be unto me a kingdom of priests and a holy nation. These are the words which thou shalt speak unto the children of Israel.
BibleStudyMinistry.com with KingdomOfPriests.com are working together with others to usher in the Kingdom of the ALMIGHTY! Join us!
PLEASE share this Post with OTHERS; it is time for the history, prophecy, and principles to be brought out!

Leave a comment also!
2021 will be a revealing year, stay close to the prophets of the ALMIGHTY!
Share the article on your favorite social media outlet; help the Word flow out into all nations!