This 2 Chronicle chapter 23 summary will tackle the transition of power from Athaliah to her grandson, Joash. Athaliah had ruled for six years, but going into the seventh year, Jehoiada, the priest strengthened himself and organized hundreds of captains to stage a coup.
Thousands of Levites were gathered in Jerusalem, secretly, and made a covenant with the king. King? The king's son will rule as the Sovereign Lord said and they shall come from among the sons of David. They were prepared to uphold this; to do this, they had one-third of them port the doors for the Sabbath.
Another third would guard the king's house, and the last third would guard the gate of the foundation. In other words, they did not allow ANYONE to come near the seven-year-old surviving child of the house of David.
2 Chronicle Chapter 23 Summary
Only the priests who were of the family of Levi; everyone else would remain on guard during their watches. If anyone dared to enter, they would be killed; this was a very strict watch. The Levites and Judah did these things in the seventh year of Athaliah's reign over Judah.
When they were totally fortified in protecting the king, they presented the seven-year-old to the nation, anointed and crowned him before everyone, declaring, "God save the king." News reach Athaliah, and all she could say was "Treason, treason!" She was captured and killed.
The people agreed with Jehoiada to make a covenant with the God of Israel and destroy all idols of Baal. The Levites also had the priests of Baal killed, such as a man named Mattan. The Levitical Order was restored, the government was restored and the people rejoiced, sang, and celebrated after they'd removed the evil ruler, Athaliah.
This is the summary of 2nd Chronicles chapter 23; glory to the King of kings.
---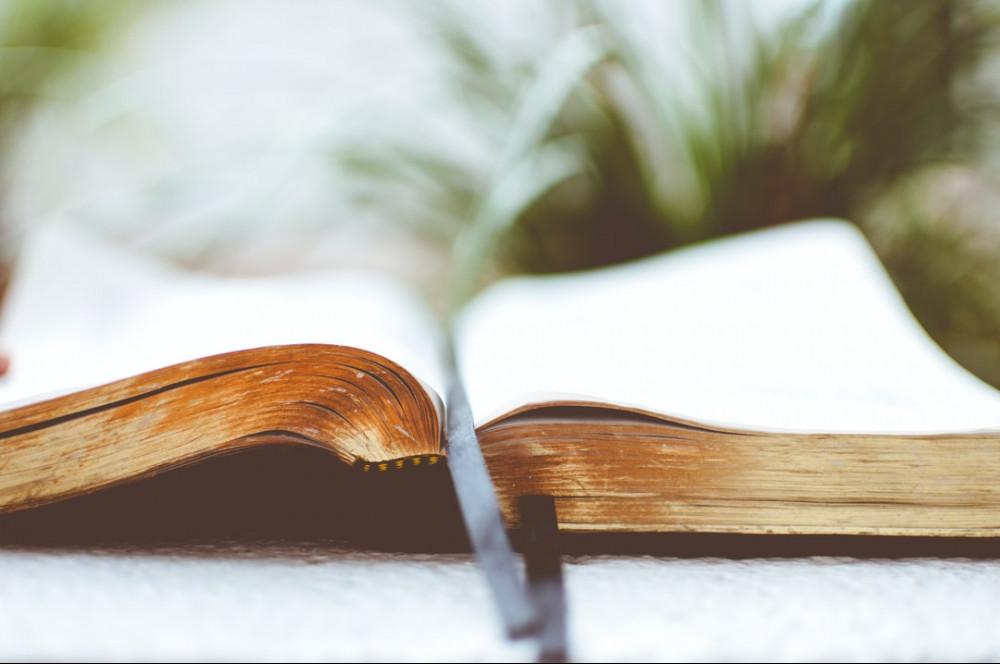 Leave

a comment

 and 

share

 with others who may have had this question looming in their mind. 

We are nearing the end of the half of times

… 

REPENT

 and 

be baptized

 in the name of Jesus! 
Share the article on your favorite social media outlet; help the Word flow out into all nations!