This is 2 Chronicle chapter 21 summary; we'll have an introduction to Jehoram, Jehoshaphat's son. King Jehoshaphat died and was buried and his son Jehoram was selected to rule the people of Judah.
Jehoram had many brothers, six in total, but he received the kingdom because he was the eldest (although his younger brothers were all better fit to rule than he was). Jehoshaphat was a traditionalist in allowing his son to take over because his son Jehoram wasn't a good person.
When he became established, he killed his brothers along with different princes of Israel. He began ruling at age 32, but it came to an end by age 40, mainly because he behaved like the kings of Israel from the house of Ahab. Why? He married Ahab's daughter and did evil in the sight of the Lord.
Enemies and Disease = God is Trying to Tell You Something
When a man is wicked or the rulers, they invite wickedness into their kingdom. During Jehoram's days, the Edomites revolted from under the dominion of the kingdom of Judah and reestablished for themselves a king.*
Jehoram did manage to "beat down" the rebellious Edomites, but many of them still revolted. Edom didn't act alone, Libnah revolted also and all of this is because Jehoram forsook the God of Israel. The king made high places in the mountains of Judah and caused the people to fornicate with other gods.
Things went so off track with his reign that a letter came from Elijah the prophet that warned him that during his rule a great plague would smite the people, his family, and all his goods. All this because he didn't want to follow in the footsteps of his father and grandfather, Jehoshaphat and Asa, respectively.
2nd Chronicle Chapter 21
Elijah's letter also told that he would contract a great sickness in his bowels. He would have enemies come from all sides, the Philistines, Arabians, and Ethiopians. His kingdom was looted by those nations, he got terribly incurably ill, and died.
No one mourned, he departed without being desired; this is the summary of 2nd Chronicles chapter 21. Glory to the God of Vengence.
---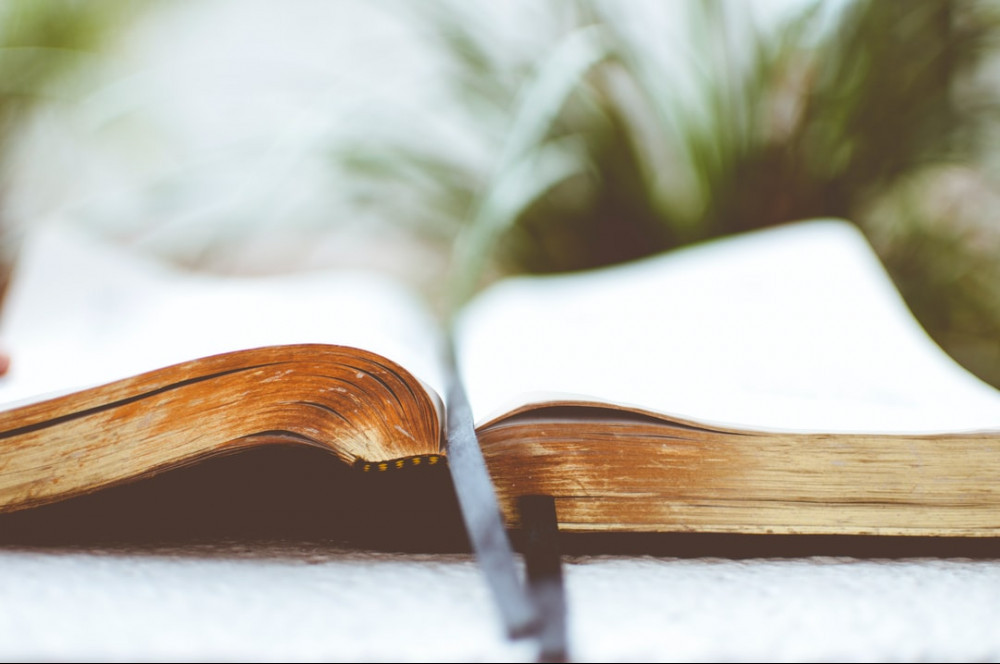 Leave

a comment

 and 

share

 with others who may have had this question looming in their mind. 

We are nearing the end of the half of times

… 

REPENT

 and 

be baptized

 in the name of Jesus! 
Share the article on your favorite social media outlet; help the Word flow out into all nations!