Exodus Chapter 25 Summary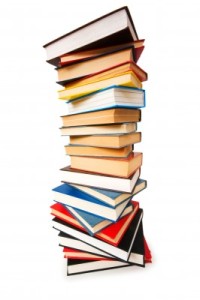 Chapter 25 of Exodus begins with God commanding Moses to command the children of Israel to bring Him an offering that they will willingly give from their heart.
The offering should be of gold, silver, brass, blue or purple scarlet, fine line, goat's hair, rams skin dyed red, badgers skin, shittim wood, oil for light, spices for anointing oil, sweet incense, onyx stones, and stones for the ephod and breastplate.
This offering was specific for the constructing and build of a tabernacle, which God was going to give Moses the exact rendered layout for it to be built.
This was so God can dwell with the children of Israel. An ark of the testimony and mercy seat with cherubims around it was to be built and put inside the tabernacle. This was built for Moses or the High Priest to meet with God there to speak with God as He sits on the seat of mercy between the two cherubims.
Please it to the Father to add blessings to the reading and doing of His Holy Word through His Son Jesus Christ. So Be It!
We welcome you to join Our Newsletter for 9 Special Studies and a New Study Every Week Sent to Your Email Address in text, audio, or video form. Also you'll be first to know when we have live Bible studies online or prayer calls!
(have a twitter account? Follow us)
(Visited 207 times, 1 visits today)