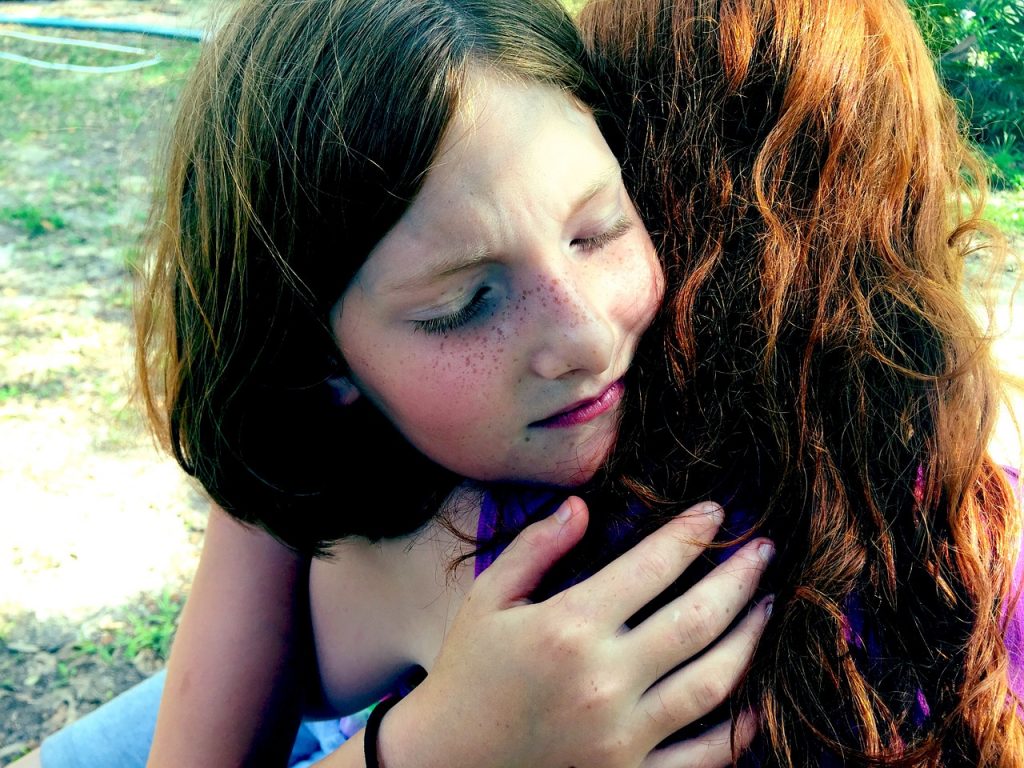 What does the Bible say about Forgiveness?
This is one of my favorite subjects to talk and teach on because it is so vital to the components of being a true Christian.  Jesus came to the earth ultimately forgiving sins (trespasses) of the world and told us to be like Him.
Much of being like Christ (being a Christian) is forgiveness.  It sometimes mystifies me that people cannot and do not do this. Especially those who title themselves as Christians. There are some unforgiveable happenstances that occur in our lives by other people.
There are reasons that arise that may lead us to hold grudges, act vengeful, and intolerant. However, if you want your walk with Christ to be perfect, forgiveness is one attribute you have to learn and put into your arsenal of personal qualities.
Learning What the Bible Says About Forgiveness
This does not mean you have to be a push over by any means. Paul says it well in Colossians chapter 3:
 12Put on therefore, as the elect of God, holy and beloved, bowels of mercies, kindness, humbleness of mind, meekness, longsuffering;
 13Forbearing one another, and forgiving one another, if any man have a quarrel against any: even as Christ forgave you, so also do ye.
You can still be as fierce as any ruthless and cut-throat business owner. You can do this and still have kindness, humbleness, meekness, longsuffering, and the ability to forgive your fellow man. It's called being just as Jesus Christ, who has forgiven you.
When Peter asked this question to Jesus, concerning how many times he should forgive his brother, Jesus essentially told him as many times as the brother needs forgiveness (Matthew 18 v21-22). Adhering to this concept is difficult for different personality types, and can be extremely difficult based on the nature of the offense.
Forgiving Others a Requirement for Personal Forgiveness
So it may be a gradual process for many.  Therapist and psychologist tell how there is no real healing unless true forgiveness has been granted.  This is one of the reasons why Jesus emphasized this in His ministry.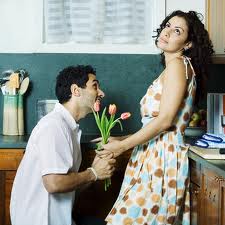 If you do not forgive the offender, you never really are able to move forward because you will be unable to let go of the emotion of anger and hostility towards the offender.
But we must also forgive in order to be forgiven by the Father.  Matthew 6:
 14For if ye forgive men their trespasses, your heavenly Father will also forgive you:
 15But if ye forgive not men their trespasses, neither will your Father forgive your trespasses.
You could do everything right within the Bible and within Christianity and you may be unable to forgive the man who did horrible things to you.  God will not allow you into the Kingdom of God because you were unable to forgive.
I hope that this simple subject is not a handicap for you in your walk with Christ.  The oddity of it is that as humans when we wrong someone, we want them to forgive us. At the same time many people are unable to forgive our fellow brother, even when they specifically ask for forgiveness.
The parable Jesus gave really brought to light what kind of creature we can be without the spirit of God. In Matthew 18, a servant was brought before his lord on the charge of owing a large sum of money.
What does the Bible say about Forgiveness
He begged for more time and begged for compassion and mercy, and it was granted insomuch his lord forgave the entire debt. This same man then went to collect money from the people who probably assisted him into getting into arrears with his lord.
He came upon one man and demanded his money (which was much smaller in nature).  They asked for the same mercy, compassion, and extra time that he previously requested from his lord. Instead of being merciful, he grabbed the guy by the throat and choked him
He violently demanded for his money, insomuch he threw the man in jail. Whew, that was intense! Well news gets around and it was told what he'd done and his debt was put back on the table.  Besides that he was called a wicked servant for being hypocritical and foolish.
Deliver Him to the Tormentors
 32Then his lord, after that he had called him, said unto him, O thou wicked servant, I forgave thee all that debt, because thou desiredst me:
 33Shouldest not thou also have had compassion on thy fellowservant, even as I had pity on thee?
 34And his lord was wroth, and delivered him to the tormentors, till he should pay all that was due unto him.
 35So likewise shall my heavenly Father do also unto you, if ye from your hearts forgive not every one his brother their trespasses.
What does the Bible say about forgiveness? It says we need to forgive others in order to be forgiven, and we need to forgive offenders as much as they need to be forgiven. We have wicked people enough on the earth. Their acts are upon them, but let us not get in trouble by being unforgiving to them.
God bless you in the name of Jesus.  Amen
Brother Nehemiah
Share the article on your favorite social media outlet; help the Word flow out into all nations!