This Is Jesus the King of the Jews
It is fitting that today is what most the world recognizes as valentine's day and they are suppose to be about love, especially to their sweetheart.
One of the greatest expressions of love was from Jesus the Messiah from God that He showed to His bride, the Church, beginning with Israel (the sons of Jacob).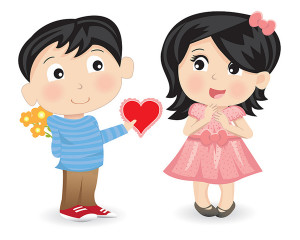 Most men today are giving flowers, chocolate, and other gifts to their wife, girlfriend, or significant other; but not as many are willing to give their lives for their wife.
This is what Jesus the Messiah from God did, yet no one is taking note. While we're thinking about love, remember the accusation written over His head as He hung from the tree/cross.
It said, "This Is Jesus The King Of The Jews." The bride can be happy to know that the Messiah from God, her husband is the King!
BSM on Facebook (like this, like us on FB) 
(have a twitter account? Follow us)
Share the article on your favorite social media outlet; help the Word flow out into all nations!