These are the Names of the Sons of Aaron Numbers 3: This is the family line of Aaron and Moses as it was recorded when the LORD spoke to Moses on Mount Sinai. The names of Aaron's sons were Nadab (the oldest), Abihu, Eleazar, and Ithamar.
These sons of Aaron were anointed and ordained to minister as priests in the house of the ALMIGHTY. But Nadab and Abihu died in the LORD's presence in the wilderness of Sinai. This took place when they burned, before the LORD, the wrong kind of fire. 
It was considered a "strange" or different type of fire than he had commanded. Since they had no sons, this left only Eleazar and Ithamar to serve as priests with their father, Aaron.
---
Verses 1 through 4
1 These also are the generations of Aaron and Moses in the day that the Lord spake with Moses in mount Sinai.

2 And these are the names of the sons of Aaron; Nadab the firstborn, and Abihu, Eleazar, and Ithamar.

3 These are the names of the sons of Aaron, the priests which were anointed, whom he consecrated to minister in the priest's office.

4 And Nadab and Abihu died before the Lord, when they offered strange fire before the Lord, in the wilderness of Sinai, and they had no children: and Eleazar and Ithamar ministered in the priest's office in the sight of Aaron their father.
The family of Aaron was cut short by two members in the death of Nadab and Abihu when they offered strange fire.
---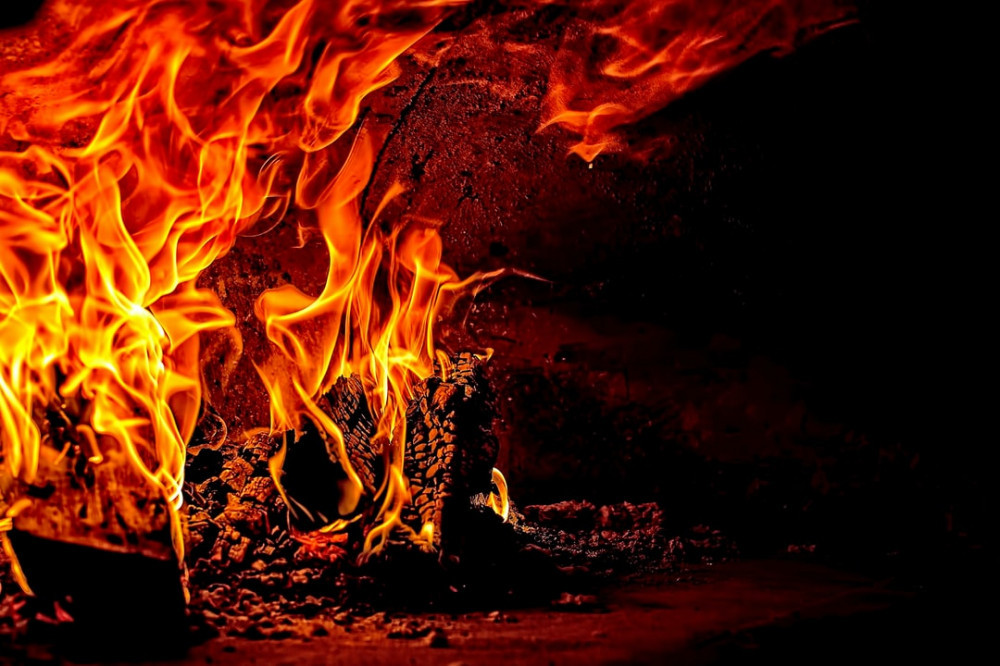 From that time Jesus began to preach, and to say, Repent: for the kingdom of heaven is at hand. The disciples asked, "Lord, wilt thou at this time restore again the kingdom to Israel?" And ye shall be unto me a kingdom of priests and a holy nation. These are the words which thou shalt speak unto the children of Israel.
BibleStudyMinistry.com with KingdomOfPriests.com are working together with others to usher in the Kingdom of the ALMIGHTY! Join us!
PLEASE share this Post with OTHERS; it is time for the history, prophecy, and principles to be brought out!

Leave a comment also!
2021 will be a revealing year, stay close to the prophets of the ALMIGHTY!
Share the article on your favorite social media outlet; help the Word flow out into all nations!